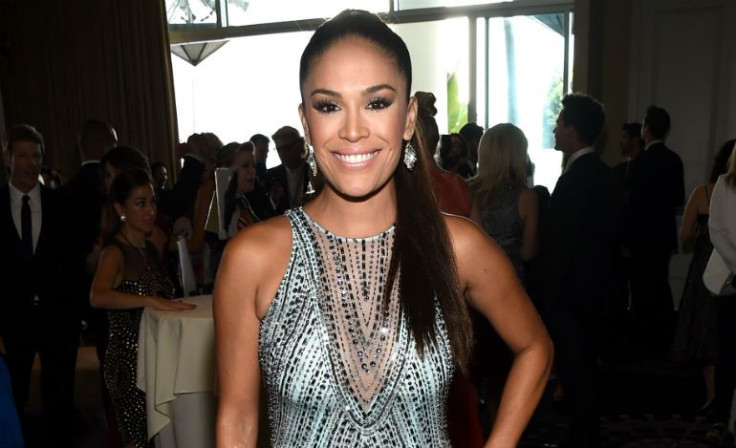 After a health scare that lasted a week, TV personality Karla Martínez feels relieved and grateful upon receiving negative biopsy test results.
A distraught Karla revealed personal news on live television last week, after she announced that doctors found a small bump on her right breast. "I had to go through a lot of tests, and then they said: 'you know what? We are going to have to do a biopsy'…you hear the word biopsy, and the first thing that comes to your mind are negative things, you get scared, especially if you have a family," she said.
Just five days after her announcement on TV and concerned post on social media, where she received tons of love and support, the "Despierta America" host unveiled that her results came back negative!
"You made this wonderful miracle, I will never get tired of thanking everyone for their support, love and prayers," the 39-year-old star wrote to her fans on Facebook Tuesday. "This has been the toughest week of my life, but at the same time it's taught me a lot and I thank God for choosing me to transmit his message," she continued, advising everyone to love and cherish what truly matters in life.
Check out the complete heartfelt message below:
© 2023 Latin Times. All rights reserved. Do not reproduce without permission.