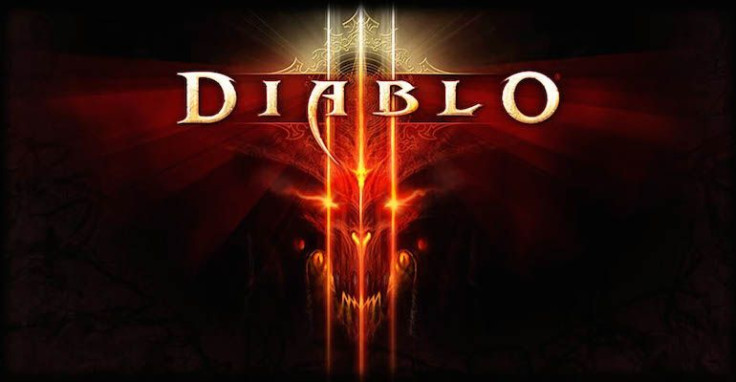 It looks like "Diablo 3" is finally coming to your Xbox One console! Blizzard has revealed that the popular title is being developed alongside the PS4 version of the game. Blizzard's lead producer Alex Mayberry confirmed that the title is coming to Xbox One in a recent interview. He also revealed the development team was simultaneously working on the PS4 and Xbox One versions, but didn't reveal any real details about the launch time.
"I don't know where we are with Microsoft right now so I can't really comment on what that contract looks like" was the closest thing to a next step that Mayberry was willing to share.
As vague as this comment is, it does confirm that the title is coming to the Xbox One but doesn't give us a timeframe. Perhaps Blizzard is waiting for the "Titanfall" buzz to die down before focusing its attention on "Diablo 3" for the console.
© 2023 Latin Times. All rights reserved. Do not reproduce without permission.