It's difficult to say whether Kate Middleton is offended or not that her in-laws, Prince Harry and Meghan Markle, are being criticized for landing the cover of Time magazine.
The Duchess of Cambridge, 39, was pictured smiling and laughing while on royal duty, only hours after her in-laws were named two of the world's 100 most powerful people, which Radar Online interprets as her quietly ridiculing the two and enjoying the backlash against Harry and Meghan.
When Middleton arrived at RAF Brize Norton on Tuesday, her first public engagement since naysayers criticized Harry and Meghan's most powerful title, she appeared to be in high spirits. If she's irritated that people mock Harry and Meghan, she's not showing it. Her smile was simply too broad as she went about her clothes dressed elegantly in a white blouse, beige blazer, and navy blue pants.
Memes abound at the moment. On Tuesday, Time revealed the cover, which has the Duke and Duchess of Sussex front and center, dubbed "the most influential."
Many others slammed the idea as the most ridiculous they'd ever heard, while others pointed out that in this photo, Harry appeared to be hiding behind Markle, Page Six wrote.
For years, rumors have swirled that Markle had Harry wrapped around her finger and that Meghan decided to forsake his royal family obligations.
Some violently disagreed with the premise that Prince Harry and Meghan Markle are prominent individuals. Other netizens also commented on the two's photo, claiming it was overly photoshopped.
Because they both have strangely brilliant smooth skin with no traces of pores or imperfections, eerie bright eyes, and thicker hair in Harry's case, it was a reasonable presumption to make. People are skeptical that they appear like that in person. Naturally, they did not stop there; netizens went to Twitter to voice their thoughts on the purported retouching and further humiliate the two.
"The airbrush is doing some heavy lifting there," one person tweeted. Others were harsher. "The cover looks so fake... oh wait it's because they are," one even said. "Is Harry wearing a rug? Or just overdone the air brushing?" asked one user, who focused on the Prince's fuller hair.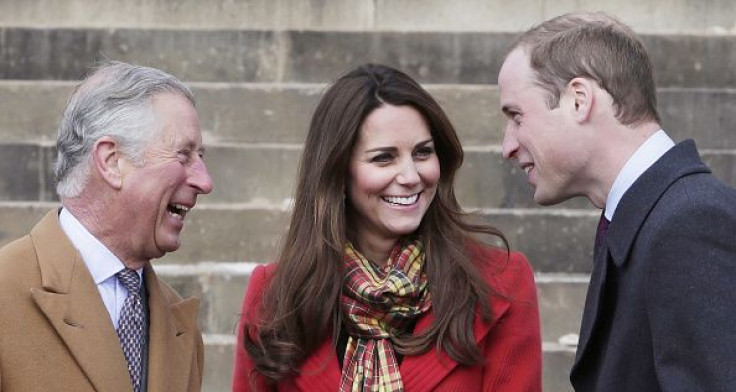 © 2023 Latin Times. All rights reserved. Do not reproduce without permission.