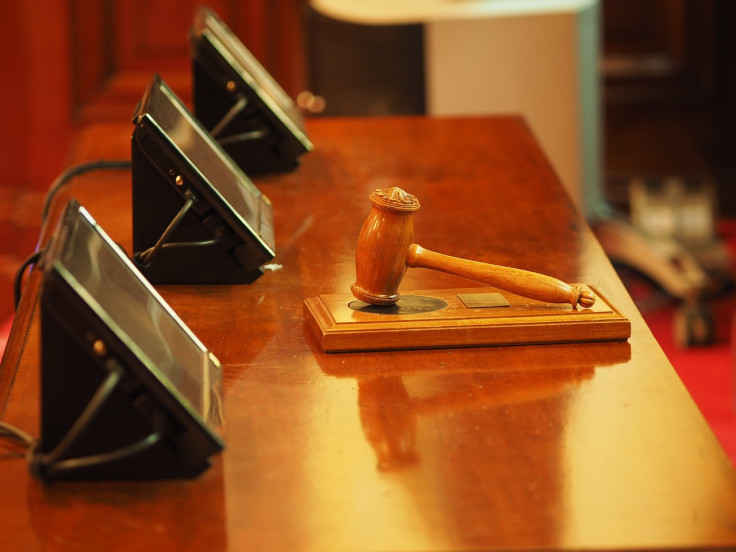 The Bipartisan Dignity Act, a bill consisting of four core principles.
1) stopping illegal immigrants. 2) providing a dignified solution for undocumented immigrants living in America. 3) strengthening the American workforce and economy. 4) ensuring that the U.S. stays competitive for the future.
Maria Salazar and Veronica Escobar, two congress women, took a major part in the new Bipartisan Dignity Act.
Not only will this act restore the law and order to the broken immigration system, it will also aid the American workforce.
Maria Salazar states, "I am proud to introduce the new and improved, bipartisan Dignity Act. This bill gives dignity to the border patrol agents who need support, the job creators who need employees, the American people who need secure borders, and those who currently live in the shadows."
Immigrants have always had it hard and having a broken system isn't helping anybody; with this new improved act, Congress hopes to grasp the opportunity to solve the immigration challenges that have arisen.
With the help of "The Dignity Act" immigrants will be allowed to work in the country illegally and NOT be deported; it will aid in the 'asylum-seekers', immigrants who seek refuge in one of the "humanitarian campuses," until their case is decided whether to be deported or not.
In a Capitol Hill news conference, Salazar said, "I don't want anyone to confuse amnesty with dignity; amnesty is what the undocumented have had for over 30 years. Free roads, free schools, and free hospitals."
The purpose for "The Dignity Act" is to pay those individuals who are overworked and are underpaid, to bring forward those companies who are in need of workers, and most importantly to bring into the light those who are invisible to the American eye and that are willing to do the heavy work most aren't.
Little more than a week after Title 42 ended, an enforcement of a health law, the Act was presented; to no one's surprise, numerous individuals were brought to the border seeking asylum.
Immigrants, with no legal status, are now allowed in the country for five years and, with a clean record, are eligible to work without being deported for another seven years.
Completing the Dignity Program, immigrants will then achieve "Dignity status" which will give them another five years to endure in the U.S and work.
In addition, after completing the program, immigrants will then enter the five-year Redemption program, which will allow them to learn English, U.S civics, and perform community services.
Succeeding in all, immigrants earn legal permanent residency, citizenship, their last steppingstone.
© 2023 Latin Times. All rights reserved. Do not reproduce without permission.