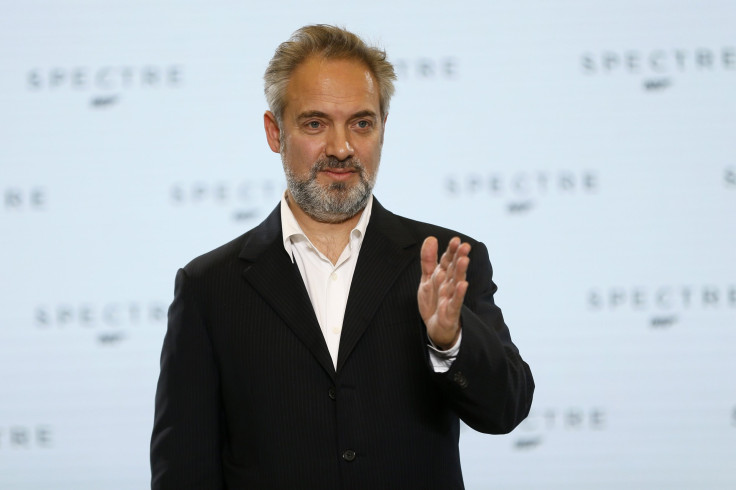 British movie director Sam Mendes is almost certain this is his last Bond movie. Mendes told the BBC he'd said he wouldn't do "Spectre" and he ended up doing it, so this time he means it– probably. "It feels almost, even though we've just finished shooting it, like one big experience and it was a fantastic life-changing thing," he said. Nevertheless, Mendes says he doesn't think he could go through it once more after making "Skyfall" and the upcoming "Spectre." "It really is more a lifestyle choice than a job," he explained.
Mendes has also made a name for himself in the theatre with an onstage adaptation of Roald Dahl's "Charlie and the Chocolate Factory" in London he put together between both Bond movies, and says he deeply enjoys the experience. "I'm happiest rehearsing a play or editing a movie, and when I've finished editing a movie I generally want to be back in a theatre environment again," he said. The filmmaker explained the theatre feels more controllable than a movie set, but that doesn't mean it'll be long before he's making another feature. I'm very fortunate to be able to go back and forth between the two," he said.
"Spectre," which was partially shot in Mexico City, is also the last of four appearances actor Daniel Craig has had as the 007 agent, adding to the sad news for die-hard fans.
© 2023 Latin Times. All rights reserved. Do not reproduce without permission.