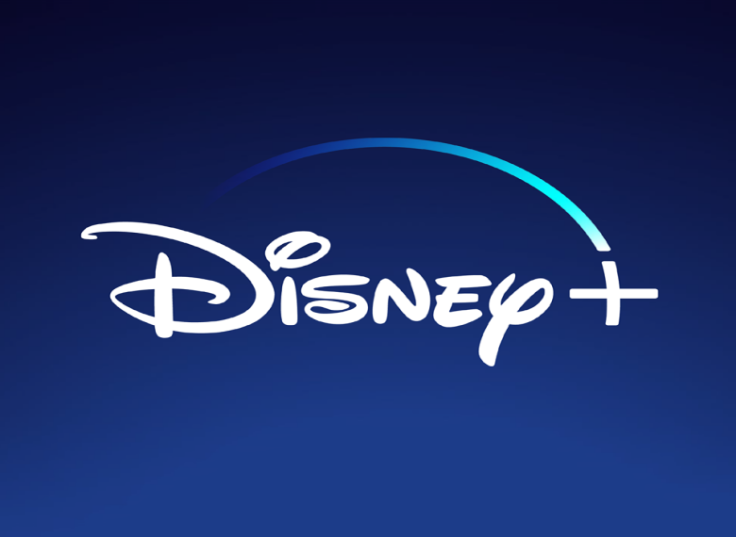 In 2019, another streaming giant, Disney+, had joined the race of digital platforms striving to bring us binge-worthy content. But it was launched officially only in the US, Canada, Australia, New Zealand, and The Netherlands, excluding many countries that had been eagerly waiting for it. Dashing away the disappointments, Disney+ has announced that it will now launch in the UK and other markets in Western Europe on March 24th, one week earlier than the originally announced March 31st release date that was originally announced.
What will the subscription charges be?
It has been officially confirmed that the subscription charges will be $7.81 a month or $78.26 a year. Disney+'s initial launch will be covering the UK, Ireland, France, Germany, Italy, Spain, Austria, and Switzerland. But countries like Belgium, Portugal, and Scandinavian nations will be getting the service by summer 2020.
While thousands of Disney+ accounts were hacked when it was launched last year, March 24th will be the day Europe will be watching the original content on the platform like Star Wars TV show The Mandalorian, as well as High School Musical: The Musical: The Series, a live-action version of Lady and the Tramp, etc legally.
The platform has emerged as a major player since its launch last year
On the very first day of its in the US, it managed to get more than ten million people as subscribers, more or less establishing itself amongst existing competitors like Netflix, Amazon Prime Video and Apple TV+.
The shows which will be available upon launch
While the platform is yet to release its UK catalog of content and how different it will be from the US version, it is expected that major hits like "The Mandalorian", the critically acclaimed series set in the world of Star Wars, and other original content will be provided. It is yet to be announced whether the UK catalog will encompass the entire "The Simpsons" and will be like its US counterpart which is now the original viewing platform for all past and upcoming productions of Disney.
Disney+ has shared that it will reveal the UK catalogue closer to launch.
© 2023 Latin Times. All rights reserved. Do not reproduce without permission.