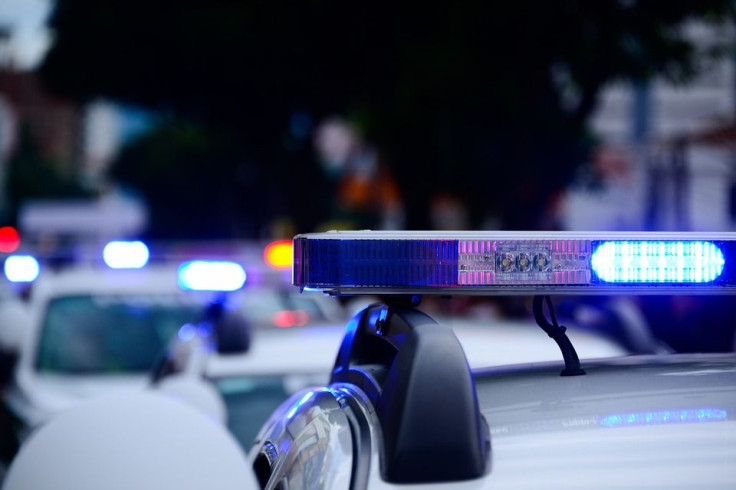 A man who was aboard a Delta flight traveling from Atlanta to Las Vegas has been charged for allegedly exposing himself to a female passenger last June.
The suspect was identified as Michael DeWayne Peterson who is now staring at two federal charges – indecent exposure and simple assault.
The incident happened on June 1 on Delta Airlines Flight 949. Peterson allegedly engaged in masturbation in front of a female passenger, pulling out his private part and then grabbing the female passenger.
According to the FBI, Peterson and the women were not familiar with each other. The woman, identified only as A.C., initially claimed that the man repeatedly stared at her.
"Multiple times, as Peterson was staring at A.C., he would put his hands down his pants and pull out his penis so that it was visible to A.C. She further reported that Peterson had his hands in his pants for the duration of the flight, making gestures that appeared as though he was masturbating," the complaint read.
Worse, Peterson allegedly typed a message on her phone that read: "Can I take you out so we can have sex?"
The victim responded "no" but Peterson would then type "yes."
"At that point, Peterson grabbed A.C.'s inner thigh. A.C. hit Peterson's hand away, and verbally stated, 'Do not touch me!' Peterson laughed and looked out the window," the complaint stated.
Peterson would then leave in a hurry after the flight, Law and Crime reported.
As a result of his actions, Peterson was charged on Aug. 31 and is set to be prosecuted in Las Vegas.
It was also added that the female passenger reported the incident to a flight attendant. However, she was referred to the gate agent instead since the plane had already landed.
The gate agent called a supervisor, who dispatched Las Vegas Metropolitan Police Department (LVMPD) officers.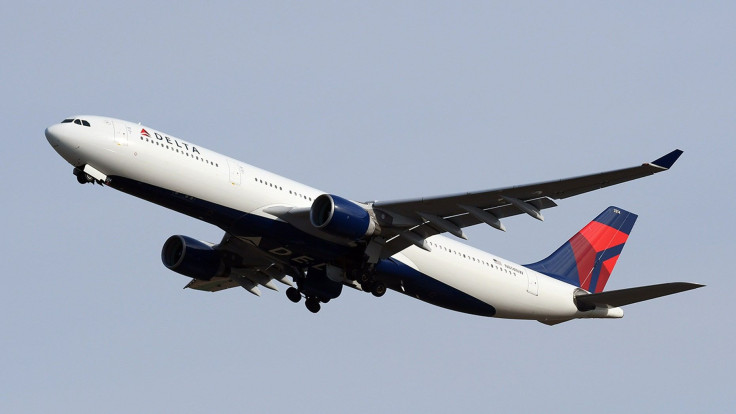 © 2023 Latin Times. All rights reserved. Do not reproduce without permission.