A doctor in Connecticut charged with distributing fraudulent opioid prescriptions now also faces obstruction of justice raps for attempting to hire a hitman to kill a witness set to testify against him.
Anatoly Braylovsky, a 50-year-old doctor from Wallingford, Connecticut, has been arrested on Friday, Aug. 27, a few days after his attempt to hire a hitman from the biker gang Hells Angels went awry, the Daily Beast reported.
Braylovsky was busted after he contacted an FBI informant whom he thought was the brother of the President of Hells Angels, implying that he needed a witness that was set to incriminate him dead and saying "this guy's gotta go."
However, the unnamed informant later alerted the FBI, who then had an undercover agent pose as an assassin to meet up with Braylovsky to clarify his intentions on the matter, the New York Post said.
Braylovsky's meeting with the undercover agent was tense, with him constantly asking about how he knew the informant, and bemoaning about his situation.
"So, I'm just, you know, in a f****d-up place… it's hard for me to trust anybody," he said to the undercover agent.
The covert agent pressed on and asked Braylovsky what he wanted him to do. Braylovsky remained cagey about his intentions and continually asked the agent to verify his identity, afraid that he was being set up by police officers.
"Understand that this is costing me my life," he told the supposed hitman.
Braylovsky is undergoing trial right now for health care fraud and drug distribution after it was found that he was producing fraudulent opioid prescriptions for people in exchange for money. He was previously warned by the Drug Enforcement Administration (DEA) about his unlawful prescriptions, but he took no heed of it, according to the New Haven Register.
"Even after the warning (from the DEA), he took steps to hide and continue to evade detection so he could continue to perpetrate this scheme," Assistant U.S. Attorney John Pierpont said.
In his talk with the informant, Braylovsky expressed anxiety at spending time in jail and said that the five days he spent there before a pre-trial were the worst days of his life. He revealed his intent to not spend the rest of his life in jail in contracting a hired hitman to dispose of a witness in the fraud scheme.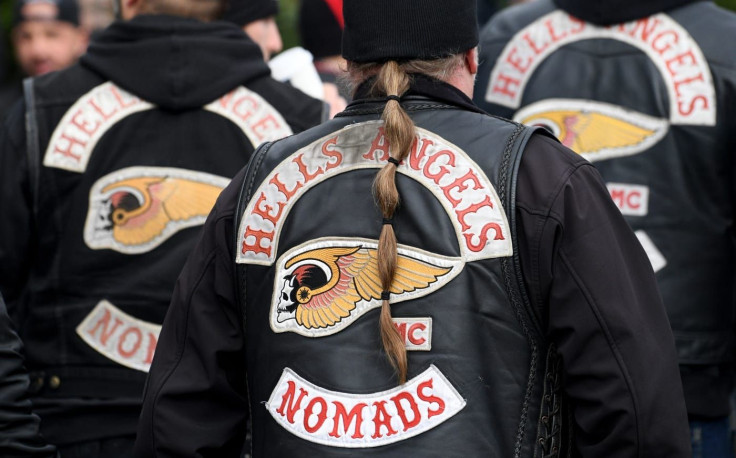 © 2023 Latin Times. All rights reserved. Do not reproduce without permission.