A doctor in India saved the life of her husband by providing him with oxygen from an air conditioner in the room after the Covid patient went breathless in the middle of the night.
Dr. Deepika Rao, a resident of Chinchwad in the city of Pune, extracted oxygen from an air conditioner in their bedroom to provide oxygen to save her dying husband.
Suhas was on home quarantine after he tested positive for Covid-19. His condition worsened during the night and his oxygen level dropped to 87.
The doctor immediately identified the seriousness of the issue and instinctively performed life-saving measures on her husband.
Being a doctor, Rao was aware of the shortage of oxygen cylinders currently prevailing in the country. She wasted no time and decided to use the air conditioner as an oxygen concentrator. She dragged the blower close to her husband and asked him to inhale the air.
After repeating the practice a couple of times, she checked his oxygen levels, which had then increased to 92. The level remained stable until the next morning. The doctor then rushed her husband to a nearby hospital.
The doctor had reportedly saved two other patients using a similar method.
Rao advises blowing the AC when taking a Covid-19 patient in a car. She says this could help save lives until the patient gets proper medical assistance.
India is currently the second-largest bearer of Covid cases after the United States of America.
As the number of Covid infected patients are increasing day by day, the country is facing a shortage of vaccines, oxygen cylinder, hospital beds, and even crematoriums. Public parks and parking lots are now being converted into temporary crematoriums.
External Affairs Minister of India, S. Jaishankar had requested international assistance to beat the country's current crisis.
In a similar incident, an elderly man in the state of Uttar Pradesh was forced to carry his deceased wife on a bicycle for hours after residents prohibited him from cremating the woman in the village crematorium.
The woman who had a long ailing illness died Monday, April 26, at a hospital. The body was sent to their home in an ambulance. The villagers who feared that the woman died of coronavirus stopped that man from cremating his wife in the village crematorium.
However, authorities did not confirm whether the deceased woman had tested positive for Covid-19.
The incident came to light after photos of the man carrying his dead wife on the bicycle, emerged on the internet.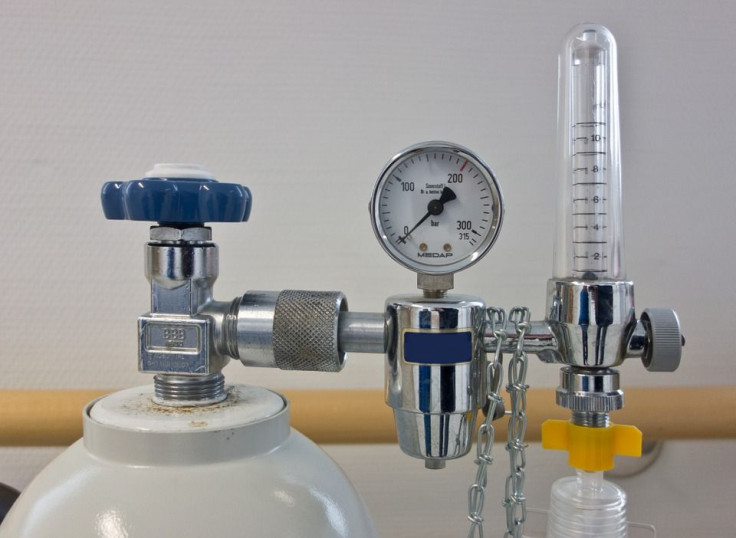 © 2023 Latin Times. All rights reserved. Do not reproduce without permission.