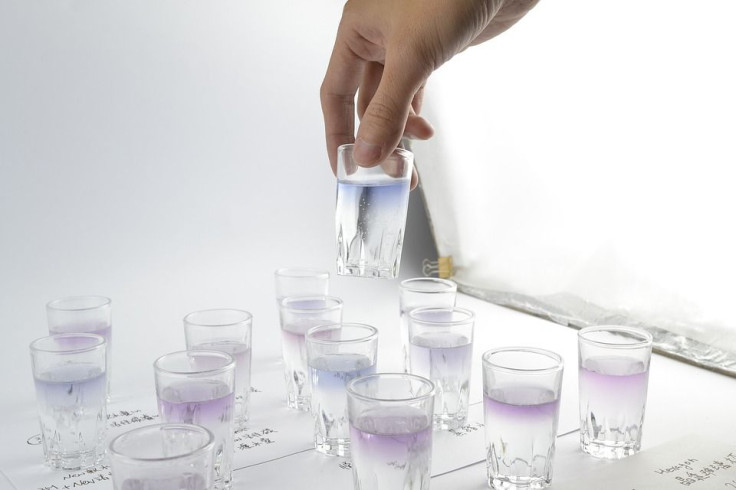 A family in Florida has been accused of selling bleach as a miracle cure for Covid-19. A federal grand jury indicted Mark Grenon, 62 along with his sons Jonathan, 34, Joseph, 32, and Jordan, 26, for violating court orders and fraudulently producing and selling their "Miracle Mineral Solution" (MMS) amounting to $1million in sales.
Federal court documents stated the family marketed the bottles not only as a miracle treatment for Covid-19 but also claimed it as a cure for cancer, autism and Alzheimer's disease. The solution contains a mixture of sodium chlorite which they recommended to be mixed with an acidic activator that would turn it into chlorine dioxide also simply known as bleach upon ingestion. The family continued to market the toxic bleach solution despite the warning issued by the Food and Drug Administration (FDA) in 2019 against drinking MMS or products similar to its content.
Prosecutors pointed out that the family had been accused of selling their MMS through the Genesis II Church of Health and Healing as part of its religious sacrament. Authorities say it is unclear if there have been any reports of people becoming sick or dying from using their product.
"Despite a previous warning, the Genesis II Church of Healing has continued to actively place consumers at risk by peddling potentially dangerous and unapproved chlorine dioxide products," Stephen M. Hahn from the FDA said last year.
A program analyst at the FDA said she ordered the MMS and had it shipped to her. From there, federal prosecutors discovered the product was being manufactured in a shed at Grenon's backyard where officers found dozens of blue chemical drums containing nearly 10,000 pounds of sodium chlorite powder. The family had been using the Bible while citing verses, as well as a radio station and a newsletter to market their miracle cure.
Loaded firearms were also recovered and seized during the raid, including a pump-action shotgun that was found concealed in a custom-made violin case.
Federal prosecutors strongly believe the Grenons are operating a "health restoration center" in Santa Marta, Colombia, where customers are charged around $5,000 for a month-long stay and dose themselves with MMS.
Jonathan and Jordan Grenon were arrested last summer and have been detained since as a judge ruled they are considered a danger to society and pose a high risk of not appearing in court proceedings.
Prosecutors said Mark Grenon and his son Joseph are currently in Colombia and could not be reached but have previously represented themselves in court.
Moreover, the Grenon's have also threatened a federal judge presiding over their civil case. They said that should the government stop their solution distribution they would "pick up guns" and instigate "a Waco", which is a reference to the deadly siege of a religious sect compound in Texas in 1993, The New York Times reported.
The father and sons have each been charged with conspiracy to commit fraud and criminal contempt. If convicted, they could face life in prison.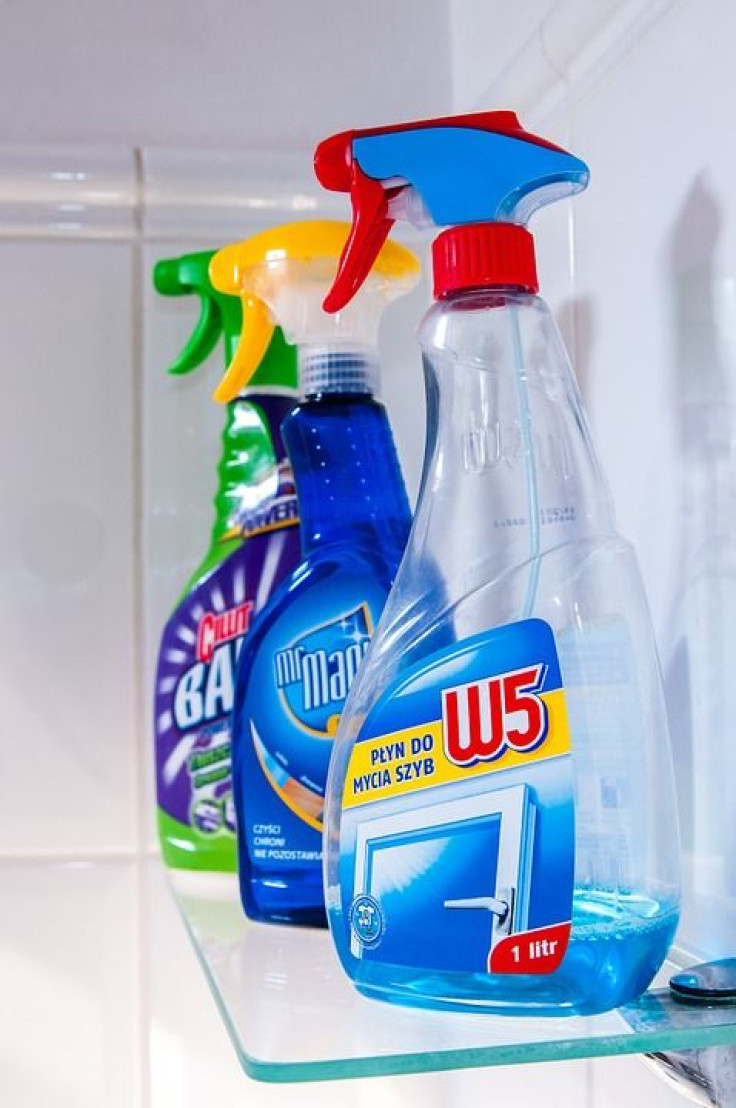 © 2023 Latin Times. All rights reserved. Do not reproduce without permission.