"Doctor Strange 2" set to come out in March 2022 may offer a lot of links to other Marvel franchises. Expected to carry on the Multiverse of Madness, there are now suggestions that "Loki" maybe somehow be integrated in the next film.
The mysterious multiverse angle is not surprising considering "Doctor Strange" is in a prime position to go through any timeline and pick up from any Marvel-backed film and vice versa. But if one factors in the series franchise "Wandavision" and film "Spider-Man: No Way Home," "Doctor Strange 2" promises to set the tone from and before the said titles respectively.
However, not to be forgotten is "Loki" which recently wrapped up its first season on Disney+. Most are awaiting what lies ahead for the second season of "Loki" and some notable characters could be appearing.
There are suggestions that Mobius (Owen Wilson) and Sylvie (Sophia Di Martino) may show up on "Doctor Strange 2" aside from the God of Mischief (Tom Hiddleston) himself.
These remain rumors for now but seeing how "Loki" at the least has been a prominent figure in some Marvel films, seeing him appear and set the tone for the series the second season would not be surprising.
In a nutshell, botched timelines may only be altered by "Doctor Strange" (Benedict Cumberbatch) himself. Most saw that in the first installment, not to mention the "Avengers" films.
These are only possibilities and nothing has been confirmed for now. But seeing familiar faces join "Dr. Strange" where new storylines may be created would be interesting – not to mention pave the way for other MCU films set to come out.
There is perhaps no better film to set the stage set on what to expect from "Doctor Strange 2" than "Spider-Man: No Way Home" that will be released in December. It may be one of several answers, although there could be more easter eggs to see in the third installment of the Spider-Man installments.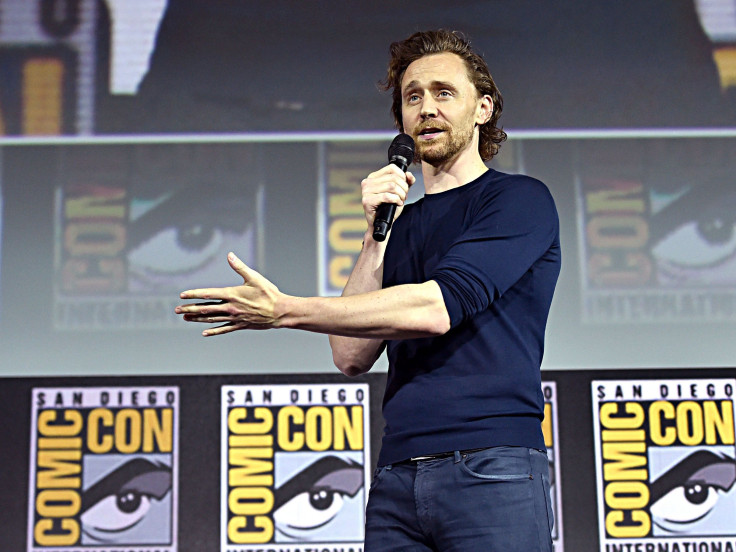 © 2023 Latin Times. All rights reserved. Do not reproduce without permission.