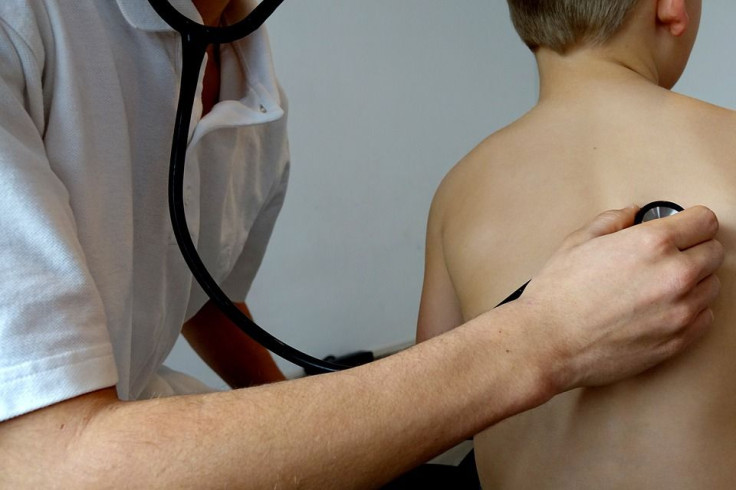 A Scottish doctor has been officially removed and barred from practicing medicine after groping a woman's breasts in front of her young son in December 2017. Dr. Colin Wilson, a general practitioner for 35 years in Oban, Scotland was hauled before the Medical Practitioners Tribunal Service and has now been struck off the medical register.
According to Glasgow Live, the veteran doctor was attending to his female patient who had come in for an appointment complaining of a sore throat and swollen glands. Wilson then, without warning, allegedly put his hand under the woman's T-shirt and cupped both of her breasts. He then grabbed and adjusted his penis over his trousers as he started getting "sexually aroused".
During the hearing, the woman said she had gone to see the GP with her 3-year-old son because he was showing symptoms of a chesty cough and shortness of breath. Wilson examined the boy then proceeded to check the woman.
"His entire hand covered or cupped the whole of my left breast. His hand was over my bra," the woman said. "He completely cupped my [right] breast and his fingers were on top of the bra as I could feel his fingers on my skin."
After the groping, Wilson started to address the woman in broken sentences and would not make eye contact. The woman left the clinic and immediately reported the incident to the police after shaking off some nerves.
The elderly doctor claimed he was merely carrying out a chest examination, however, Tribunal chair Nathan Moxon said cupping both of the woman's breasts does not qualify as adequate medical examination and that he had no clinical reason to do so. The tribunal was therefore satisfied to conclude that Wilson's actions were sexually motivated and is considered a significant breach of professional standards where he had abused his professional position as a GP.
Female colleagues of Wilson have attested to his appropriated behavior in the company of women, saying they had never experienced any untoward behavior from the veteran practioner even when they were alone with him. Police investigations on the case were dropped and Wilson returned to work. He retired from practice in 2020 before the disciplinary proceedings took place.
The female patient reportedly underwent counseling as a result of Wilson's sexual assault.