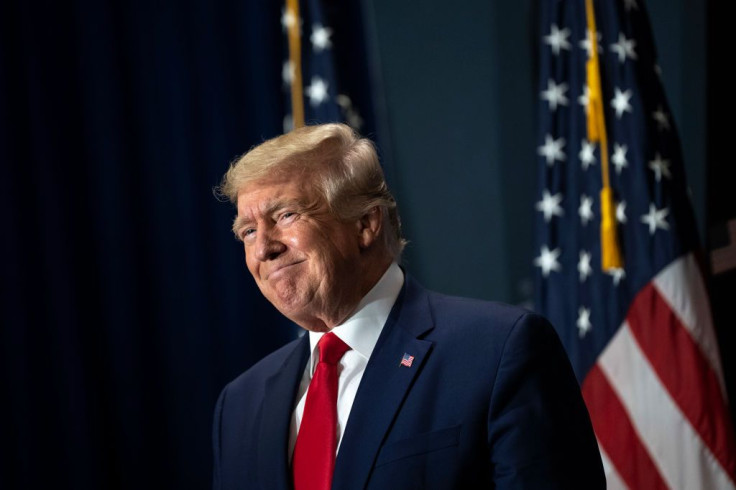 The Department of Justice (DOJ) on Tuesday filed publicly in court its response to former President Donald Trump's bid for a special master. The request was made to oversee the Federal Bureau of Investigation's (FBI) review of documents that were seized in the Mar-a-Lago search.
According to CNN, the agency was given permission by Judge Aileen Cannon of the Southern District of Florida to file up to 40 pages. This was done after it said that the 20-page limit set by the local rules of the court was not sufficient to "adequately address the legal and factual issues raised by" Trump's filings. The judge, who was appointed by Trump, did not set a specific deadline for the DOJ's filing beyond requesting it "on or before" Tuesday. She also ordered the agency to file under seal more details about what it seized from Trump's resort. She wants a notice laying out the status of its review of the materials as well.
As per Cannon's order, Trump needs to file his reply to the Justice Department by 8 p.m. Wednesday night. The judge has set a hearing for Thursday in order to consider Trump's request for a special master. It is a third-party lawyer appointed by a court to oversee part of a certain case. Cannon has already signaled a "preliminary intent" to grant the former President's request. It could bring new complications to the Justice Department's closely watched investigation.
Trump's lawyers are broadly arguing that a special master is required to ensure the DOJ returns any of his private documents that were seized during the search of Mar-a-Lago. Trump's lawyers said that his constitutional rights were violated. They added that there may have been privileged materials seized. But in court filings, the former President has not elaborated on what exactly he hoped a special master would filter out. There are just general allusions to "privileged and potentially privileged materials."
Meanwhile, the DOJ has completed its review of potentially privileged documents that were seized from Trump's Florida property on Aug. 8, reported the Associated Press. According to a court filing Monday, it has identified "a limited set of materials that potentially contain attorney-client privileged information."
By revealing that the DOJ had finished its review of potentially privileged communications, law enforcement officials seemed to be suggesting that the appointment of a third-party special master might now be moot.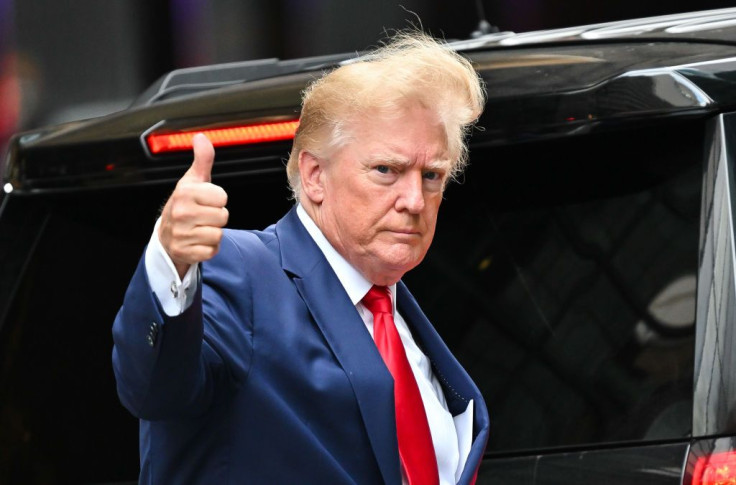 © 2023 Latin Times. All rights reserved. Do not reproduce without permission.