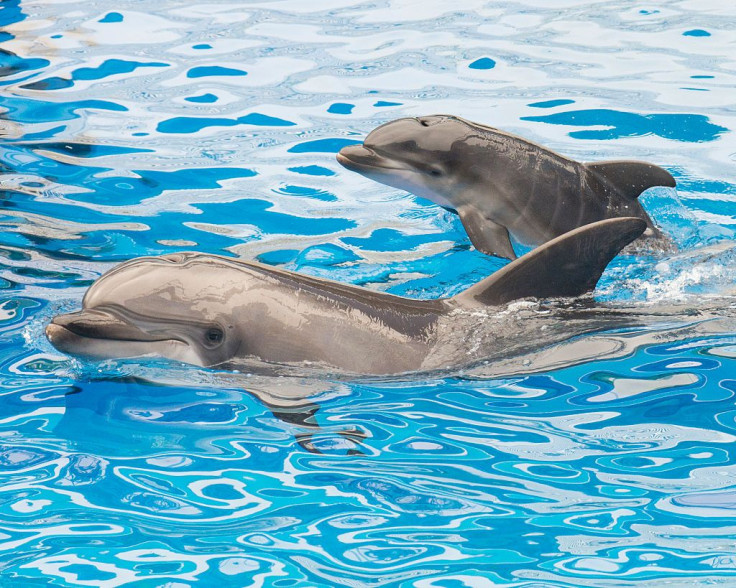 Two dolphins recently swam through the canals of Venice, Italy. The pair – an adult and a calf – paid a visit during the city's coronavirus restrictions.
A few locals first saw the dolphins taking a day trip around St. Mark's Square around 8 a.m. local time. Sandro Mazzariol, a veterinary pathologist and associate professor at the University of Padova, said they stayed in the Giudecca Canal until 3 p.m. The professor helped authorities in the aftermath of the recent dolphin sighting, News.com.au reported.
Fishs were reportedly lured into the lagoon due to a lack of visitors and a sharp drop in boat traffic because of stay-at-home orders.
Luca Folin told local media outlet La Nuova di Venezia e Mestre that the sight was "a great joy in a dark time for all." According to the outlet, Folin took a video of the dolphins that went viral.
According to the Telegraph, the dolphins seemed to be in good shape and were behaving properly.
The local coast guard also described the sightings as "exceptional." However, they advised the residents to maintain a safe distance from the creatures. "In case of further sightings in the lagoon, we would ask everyone to exercise the greatest caution, not to disturb the cetaceans and to report their presence to the coast guard," the statement said.
The authorities added that dolphins did not seem to be in distress and left the area after a few minutes before reappearing a short time later just inside the Grand Canal.
Though locals and a few tourists sometimes see dolphins in the Venetian lagoon, these sea creatures seldom come near crowded places like St Mark's Square and the Giudecca Canal.
As a result of the Covid-19 pandemic, Venice is almost empty of foreign visitors. Tourism-related businesses such as hotels, restaurants, stores, tour guides, and gondoliers claimed that the effect on the industry has been devastating.
During Italy's first lockdown, there were rumors of dolphins swimming in Venice's canals, but it turned out to be fake news. Some netizens spliced the dolphins' video off the Sardinia coast with the images from Venice.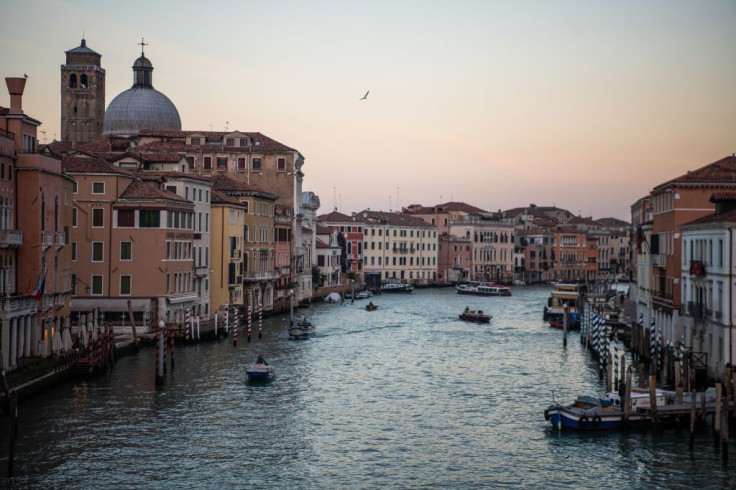 © 2023 Latin Times. All rights reserved. Do not reproduce without permission.