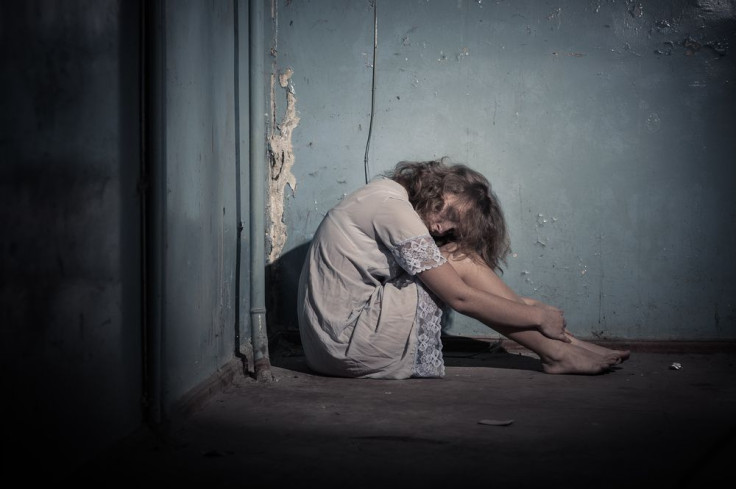 Twenty-nine sex trafficking victims, including 20 minors were separated from their captors in the tourist town of Sosua in the Dominican Republic. According to officials, the rescue followed a sting spearheaded by both U.S. and Dominican officials. Undercover agents lured the alleged human trafficking pimps to a "sex party," where they were arrested.As part of the investigation officials arrested at least seven Dominican citizens, including Ruben Dario Sosa, Luis Manuel Martinez Castillo, Franklin Sanchez Garcia, Rolfi Ismael Ventura, Manuel Emilio Martinez, Idalia Luciano Ferrera and Aniberca Castro Peña, who are accused of human trafficking, among other crimes.
"We will continue working with our partners both on the national level and abroad to eliminate this perverse practice," said James Brewster, U.S. Ambassador to the Dominican Republic, according to El Periodico. Brewster decried the prevalence of human trafficking, saying that it was "inconceivable" that boys and girls were being used in the sex trade. According to the U.S. State Department, "commercial sexual exploitation of local children by foreign tourists is a problem, particularly in coastal resort areas." Authorities arrested seven people, all Dominican citizens, and rescued 29 women and girls who were brought to a home to take part in a "sex party," near the beach town of Sosua, said Barbara González, a senior adviser for Latin America for the U.S. Immigration and Customs Enforcement.
The women and girls who were taken to the home included 20 minors between the ages of 14 and 17. They were placed in the care of the Dominican Republic's Child Protective Services Agency. Two women and five men suspected of arranging the party are in custody and face up to 15 years in prison.The attached office in Santo Domingo for U.S. Immigration and Customs Enforcement's Homeland Security Investigations assisted with the investigation as did two private U.S. organizations, Operation Underground Railroad and International Justice Mission, González said.
© 2023 Latin Times. All rights reserved. Do not reproduce without permission.