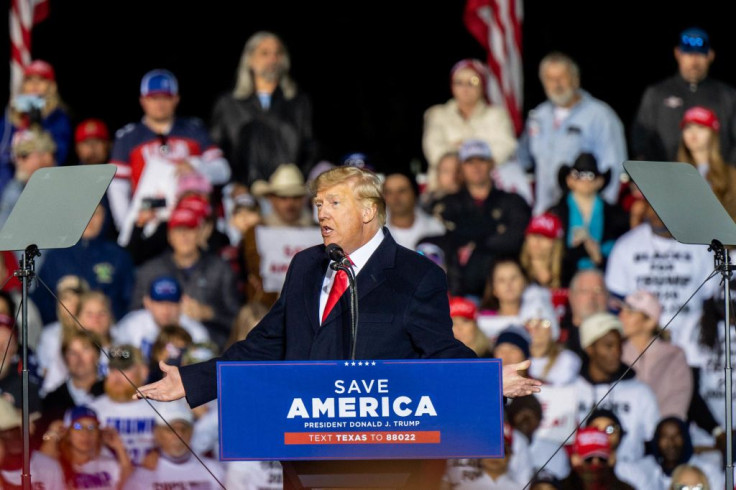 As a war between the United States and Russia looms closer to the horizon due to Russia's invasion strategy against Ukraine, former U.S. President Donald Trump has heaped further praises towards Russian President Vladimir Putin on Tuesday, Feb. 22.
Trump, who was on a right-wing radio show on Tuesday, was asked by its host about Ukraine and the Biden administration's response to Russia's deployment of military troops to territories belonging to Ukraine, according to the Daily Beast.
"I went in yesterday and there was a television screen, and I said, 'This is genius.' Putin declares a big portion of the Ukraine... Putin declares it as independent," the former President said, praising Putin for his invasion strategy.
He then heaped praises at Putin labeling his military troops as "peacekeepers" in the lead-up to the deployment of troops to Ukraine, while claiming that Biden was unresponsive, which is false since Biden's administration has set "firm" economic sanctions against Russia.
"That's the strongest peace force I've ever seen. There were more army tanks than I've ever seen. They're gonna keep the peace all right," he said. "Here's a guy who's very savvy. I know him very well. Very, very well."
However, Fiona Hill, a former advisor of the Trump administration, has reiterated that she believes Trump's rhetoric and policies during his administration were what emboldened Russian President Putin into deploying troops into Ukraine, Business Insider reported.
Highlighting the period of time where Trump threatened to withhold military aid from the country unless they manufactured information regarding Biden in the lead-up to the 2020 elections, Hill says that this gave Putin the green light to consider invading Ukraine.
"All this did was say to Russia that Ukraine was a playground," Hill said.
Hill became well-known for testifying against Trump during his first impeachment in 2019, saying that Russia was trying to sow seeds of discord in the United States and how Trump and his allies had taken advantage of this.
"There's no Team America for Trump," she said. "Not once did I see him do anything to put America first. Not once. Not for a single second."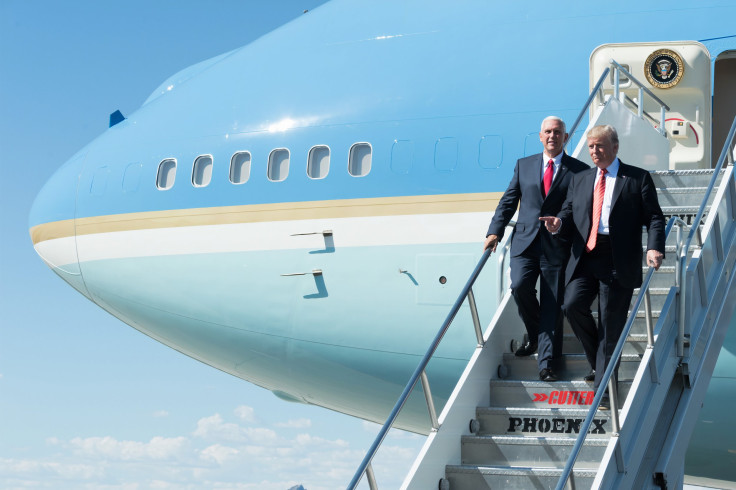 © 2023 Latin Times. All rights reserved. Do not reproduce without permission.