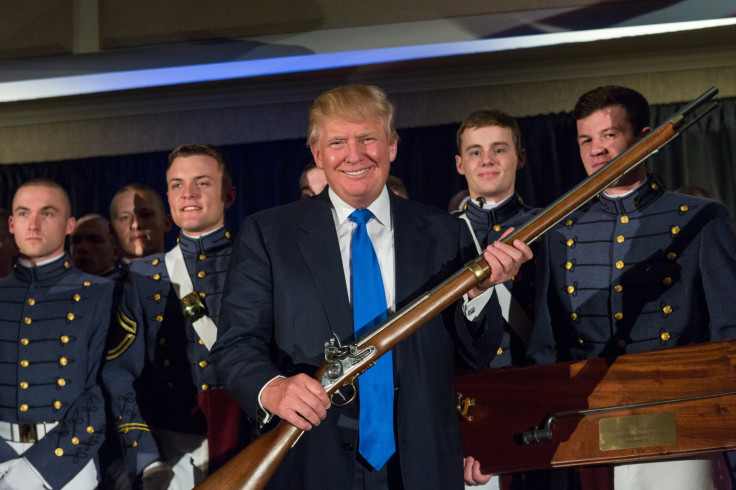 Some were infuriated by Sean Penn's immigration joke, but in the minds of most conservatives, this was the most on-point comment of the night. For instance, real estate tycoon and reality show host Donald Trump spoke via phone to the folks at "Fox & Friends" on Monday morning and expressed how terribly bored he was during the 87th Academy Awards. "It was a great night for Mexico, as usual — this country, you know, the whole thing is ridiculous… This guy kept getting up and up and up. What's he doing? He's walking away with all the gold? Was it that good? I don't hear that. It was a big night for them."
Backing the motion, former "The View" host, Elisabeth Hasselbeck made the obligatory comment about "American Sniper" saying how it was snubbed despite being the most viewed movie of the year (although that's never been a known indicator for an Oscar.) Hasselbeck then proceeded to show a clip of all the "lefties going full throttle" including Alejandro González Iñárritu asking for immigrants to be treated with dignity and respect in "this immigrant nation" to conclude his Best Picture acceptance speech.
Trump began his rant by saying "I thought it was terrible. I thought a lot of the winning performances and a lot of the winners were surprise winners," which was an unsubstantiated observation; in fact most of the big awards went exactly as expected, according to Vegas odds.
© 2023 Latin Times. All rights reserved. Do not reproduce without permission.