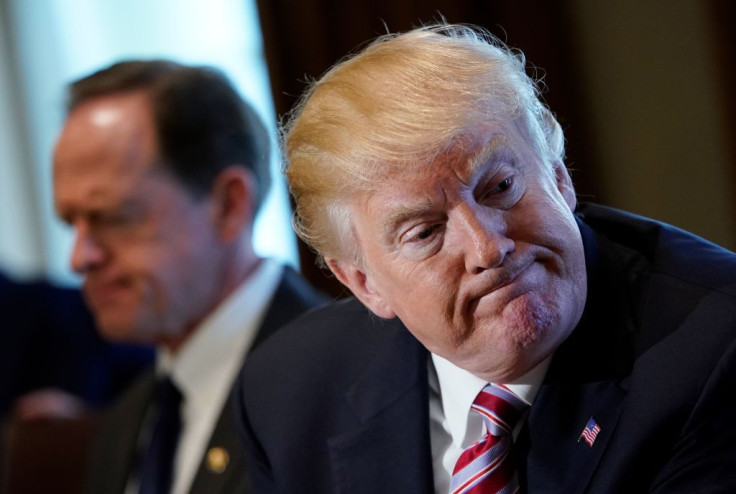 Back in October, there were reports that former United States President Donald Trump was dealing with COVID-19. However, that update never really flew and most never paid much attention. But it appears the 74-year-old had a serious encounter with the coronavirus according to people with knowledge of the real situation at that time.
In a report from the New York Times, it was revealed that Trump was pretty sick with COVID-19 than most know. He had extremely depressed blood oxygen levels and dealt with a lung problem associated with pneumonia according to at least four people familiar with his condition.
Trump's condition was so serious that most thought the 74-year-old needed to be put on a ventilator. He was brought to the Walter Reed National Military Medical Center. Trump was found to have lung infiltrates, something that occurs when the lungs are inflamed and contain substances like fluid or bacteria. These account for an acute case of the coronavirus which can be spotted via x-rays or scans. The lungs would appear opaque or white.
But beyond that, it was Trump's dipping oxygen levels that were concerning. It dipped into the 80s. The disease is considered severe once it falls to the low 90s.
White House officials reportedly tried to get Trump treatment in Regeneron to fight off the virus. It went through a rapid but rigid process, perhaps one of the direst episodes on Trump's presidency.
Trump would leave the hospital after three days, ending a spell that saw his medical team trying valiantly to downplay the true nature of his condition. When he was discharged, Trump had a brief ride in his armored SUV and waved to his supporters outside the building to somehow tone down the concerns.
The revelation is startling although people close to the former U.S. president continue to deny the story. The same holds on whether Trump was already sick before the presidential debate held on Sept. 29, two days before word got out that Trump had been diagnosed with the virus.
One person who repeatedly downplays this is Trump's physician, Dr. Sean P. Conley. He would say that while there were findings, they were not of any major clinical concern.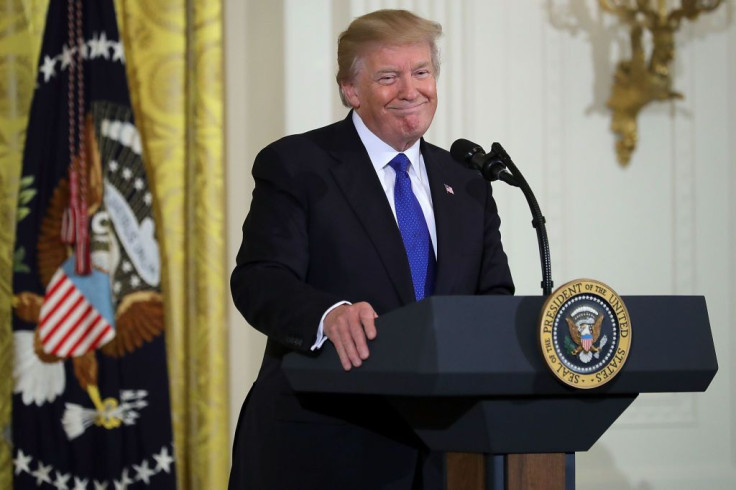 © 2023 Latin Times. All rights reserved. Do not reproduce without permission.