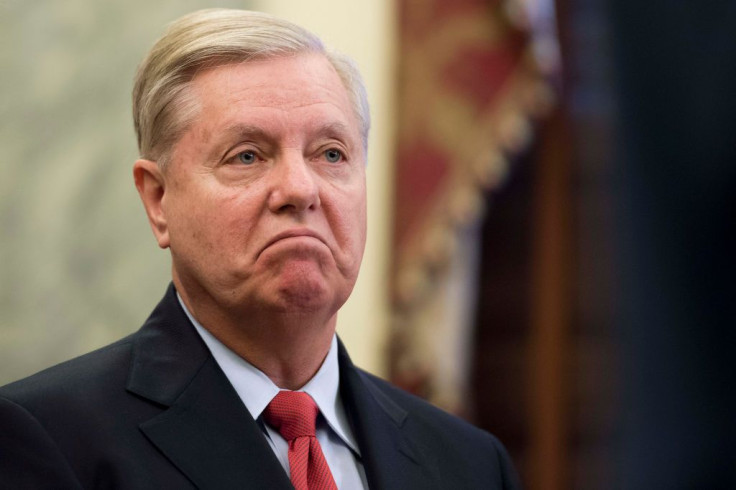 Things are a bit chippy right now in the United States with the second impeachment of former United States President Donald Trump underway. The House Impeachment managers are presenting their evidence tying the 74-year-old to the deadly US Capitol attacks last Jan. 6 and more.
South Carolina GOP Lindsey Graham lambasted moves by the House impeachment managers who are pouring it on to prove that Trump was behind the insurrection. As far as Graham is concerned, the pieces of evidence presented are absurd, including the part where the former US President was allegedly a secret member of the Proud Boys.
"The 'Not Guilty' vote is growing after today. I think most Republicans found the presentation by the House Managers offensive and absurd," Graham tweeted.
Graham adds that Capitol Police had every right to use deadly force. Instead of securing the Capitol, he termed their actions as "left the country."
As far as he is concerned, the evidence shown that include videos and social media posts may not be enough to gain the nod of Democrats. He is aware that there are more votes of acquittal, adding that the numbers are increasing with each passing day.
"Well I think there's more votes for acquittal after today than there was yesterday. Because hypocrisy is pretty large for these people, standing up to, you know, rioters when they came to my house, Susan Collins' house, I think this is a very hypocritical presentation by the House," the former advisor to Trump said.
Unfortunately, not all people share the same sentiment. Some were alarmed by the evidence presented such as Alaska Sen. Lisa Murkowski.
"The evidence that has been presented is pretty damning." Wisconsin Sen. Ron Johnson, asked whether he was shaken by the footage of the riot shown Wednesday, responded: "Who wouldn't be?" she said in a report from CNN.
But the reality is that Trump does have the numbers. As mentioned in a previous post, only six Republican senators joined the Democrats to vote in favor of allowing the trial to proceed. 17 are needed to secure a conviction. A two-thirds majority in the 50-50 Senate is needed to convict the former United States president.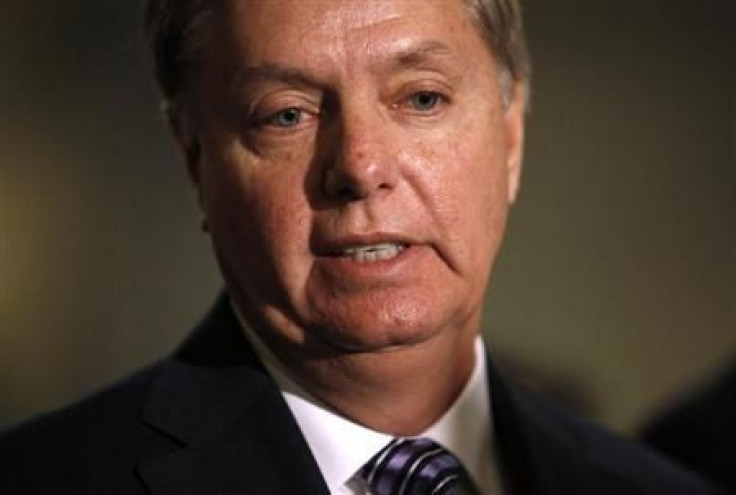 © 2023 Latin Times. All rights reserved. Do not reproduce without permission.