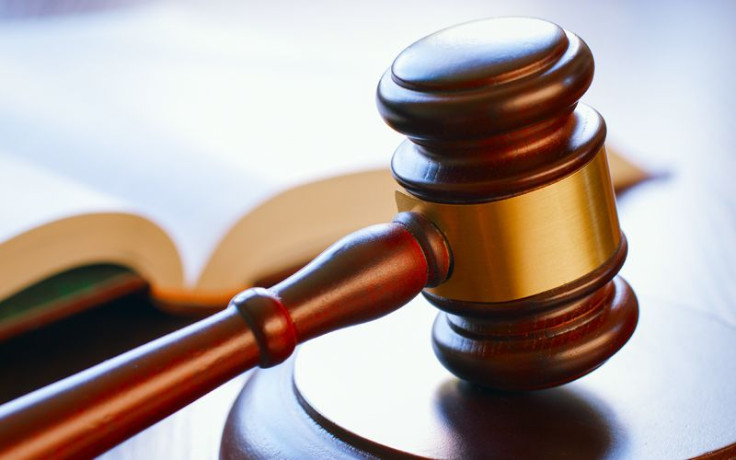 A 40-year-old teacher received a multi-year sentence after pleading guilty to two counts linked to her sex with a teen student. The tutor was identified as 40-year-old Brooke Wright from Gahanna, Ohio. She was sentenced to four years in prison although her prison term may not last more than a year.
Wright previously served as a teacher and administrator for Ventures Academy, an alternative school for students needing "social, emotional and behavioral interventions. She was first indicted in 2019 after the victim told authorities of the sexual relationship that lasted seven months a year.
In a report from WBNS, it was revealed that Wright had met the boy when he was only 13. She had been tutoring him before having sex with him. The sexual activity took place at locations in Franklin County for several months in 2019, when the boy was already 14.
Because of the plea agreement, the two counts of unlawful sexual conduct with a minor were dismissed. But aside from spending time in prison, Wright will also be registered as a lifetime sex offender and must surrender her teaching license.
The Educational Service Center removed Wright from the school property and suspended her after becoming aware of the allegations in August 2019.
"I think it's sad. I think you put your kids on the school bus every day to be safe and then they're preyed upon as vulnerable students with adults and that's horrible," parent Amy Robertson said to WSYX.
However, Wright may not need to serve the full sentence. In a report from the Associated Press, Franklin County Common Pleas Judge Chris Brown told the 40-year-old that she will be eligible for release in 12 months if she commits to good behavior.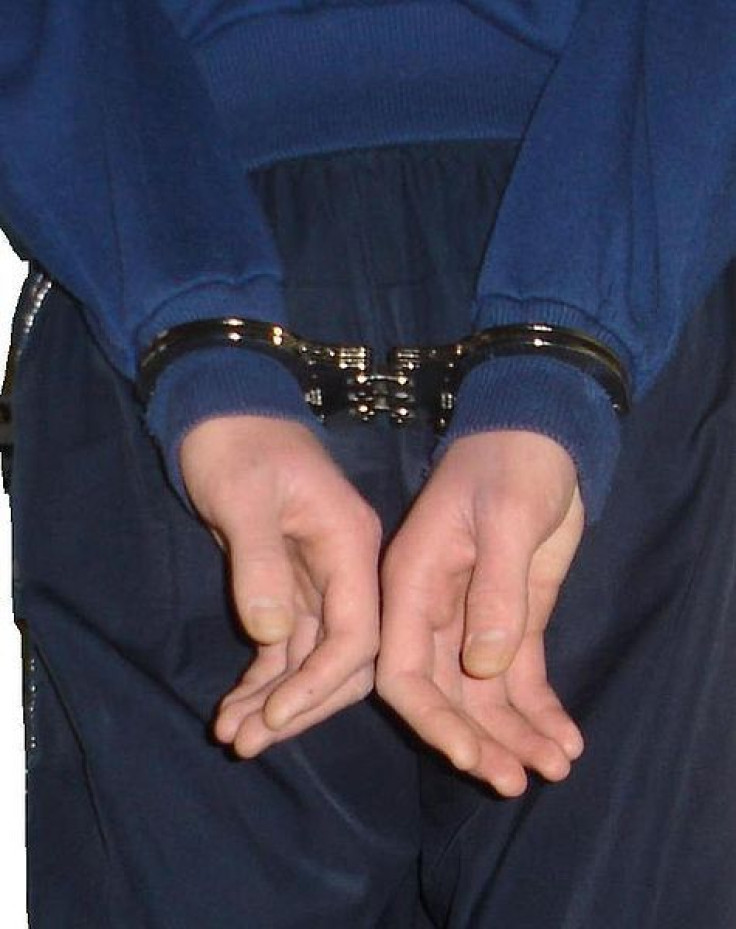 © 2023 Latin Times. All rights reserved. Do not reproduce without permission.