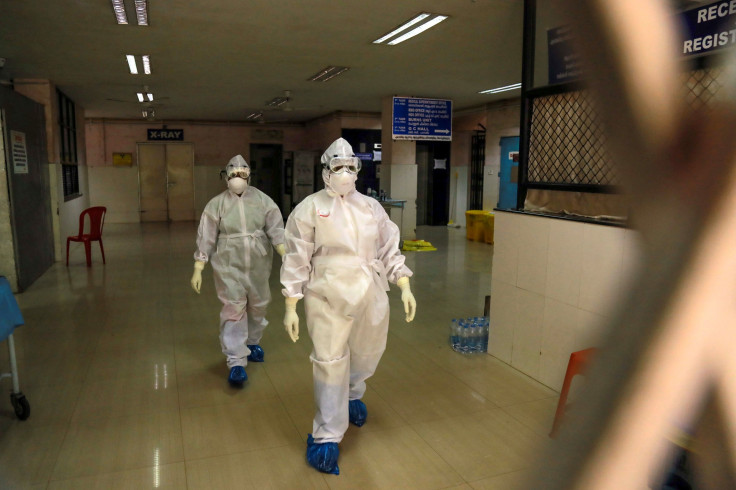 New virus threats have been emerging one after the other, believed to be worse compared to COVID-19. The latest one to be discovered is called the Nipah virus, another emerging infectious disease that is said to be the next big pandemic.
According to a report by the Access to Medicine Foundation, the Nipah virus is has a fatality rate of up to 75%. It could break out at any moment and should be treated with great concern according to Jayasree K Iyer, the executive director for Access to Medicine Foundation via The Guardian.
"Nipah virus is another emerging infectious disease that causes great concern," she said. "Nipah could blow any moment. The next pandemic could be a drug-resistant infection."
To provide some background on the Nipah virus, it can cause respiratory problems and encephalitis as well as swelling of the brain. They originate from fruit bats, their natural host.
Head of the virology unit at the scientific research lab Institut Pasteur in Phnom Pen and his team launched a GPS tracking program to understand fruit bats and the Nipah virus from 2013 to 2016. They tried to compare Cambodian bats to bats in other hotspots, BBC.com reported.
Two countries who dealt with the Nipah virus outbreaks in the past are Bangladesh and India. Both are believed to be linked to drinking date palm juice.
Right now, the Nipah virus is one of 10 infectious diseases out of 16 identified by the World Health Organization. It is a great public health risk and there are no projects in pharmaceutical firms for now. The only treatment known to it, for now, is supportive care.
Also, an outbreak of the Nipah virus in India's southern state Kerala in 2018 claimed 17 lives. This forced the hand of countries like Saudi Arabia and the United Arab Emirates to temporarily place a ban on frozen and processed fruit and vegetable imports from Kerala.
There are plenty of questions in the air tied to the Nipah virus. Duong and his team are trying to figure out, including why Cambodia has not experienced an outbreak yet despite the risk factors.
Some ray of hope could be over the horizon with reports that Moderna is already working on three new mRNA –based vaccine candidates in 2021. This includes potential vaccines for HIV, seasonal flu and Nipah. The biotech company has been known for its development and clinical trial of the COVID-19 vaccine, among the fastest in history and delivering positive results. Hopefully, they have one in store just in case the Nipah virus does get out of control.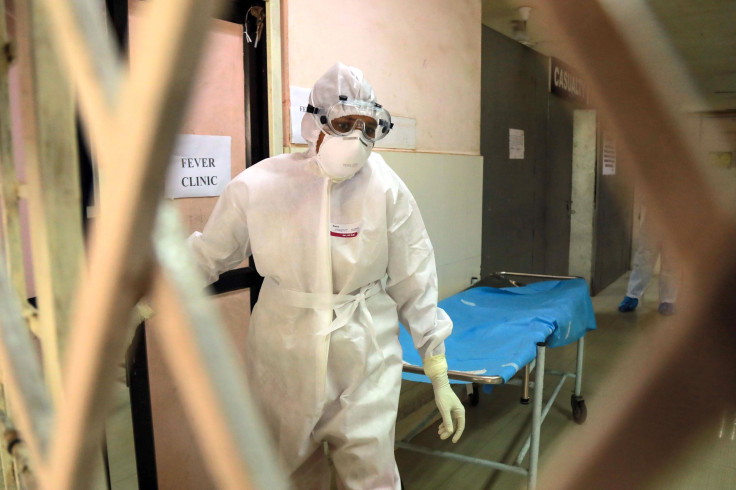 © 2023 Latin Times. All rights reserved. Do not reproduce without permission.