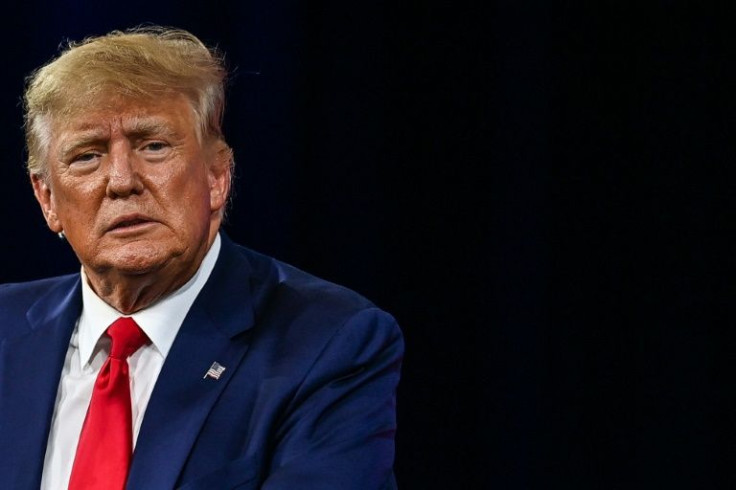 Former President Donald Trump, who deejayed his own Halloween party at Mar-a-Lago, flaunted his DJ skills once again during New Year bash.
According to Page Six, he was back "working his iPad" at the club last week. A source said that he played songs such as Céline Dion's hit "My Heart Will Go On" from the blockbuster "Titanic."
The former "Celebrity Apprentice" star has been a longtime fan of the Grammy winner. It was revealed that photos of the singer were even taken during last year's raid of Trump's estate. He had also reportedly wanted her to perform at his inauguration, but the request was turned down.
During the party last week, Trump also played Broadway music and songs by Bruce Springsteen. Talking about his DJ set, a source said that he "does it from his laptop," and that it's interesting "he's that tech-savvy. It sounds like 'pre-rally music.' "
Trump and wife Melania Trump were spotted dining at the private resort in Florida with another couple. The presidential candidate reportedly had "a hot fudge sundae for dessert and asked for extra sauce." The source shared that Trump was also seen "standing in the buffet line with other guests chatting up people about his run in 2024." But the insider added that "the line was super short, like three people."
There have been reports that Trump has been keeping a low profile, but the source said that Trump "is not hiding," and that he is with "his supporters at the club."
On Saturday night, he rang in the New Year with hundreds of Mar-a-Lago members and a few political cronies. The opulent black tie-and-long gown gala were attended by people from the former President's political circle. The list included names like pollster Dick Morris, pillow maker Mike Lindell and legal adviser Rudy Giuliani, reported The Palm Beach Post. As for his children, Trump's second-oldest son, Eric, and his wife, Lara, attended the party. But it did not appear that his two other adult children, Donald Jr. and daughter Ivanka, were at the event.
Trump, who declared his 2024 White House candidacy in November 2022, spoke briefly to journalists as he and his wife made their way into the ballroom. He said that he hoped the Russia-Ukraine war "will get straightened out very quickly." He shared that he is bullish about his campaign going into 2023.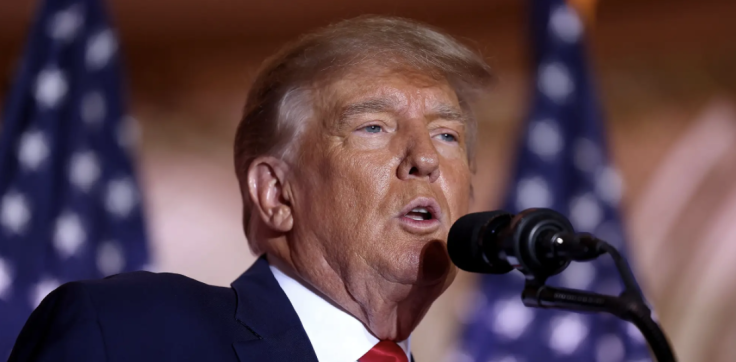 © 2023 Latin Times. All rights reserved. Do not reproduce without permission.