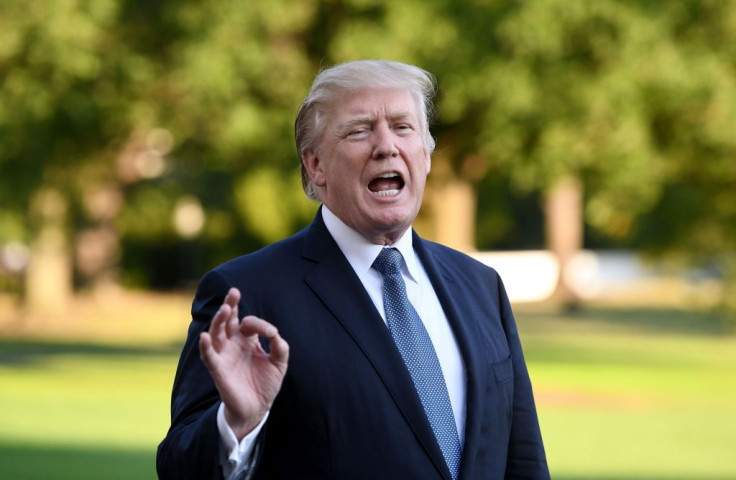 Donald Trump said in a speech from his hospital room on Sunday that his COVID-19 recovery was due to "miracles coming down from God." The president confirmed last week that he and Melania Trump had tested positive for the coronavirus.
Donald Trump has come under fire in recent months for his failure to contain the coronavirus. After downplaying the virus as a simple flu in January, the U.S. recorded its first COVID-19 infection later that month. Today, the U.S. is the country with the most number of coronavirus infections and deaths in the world.
On Sunday, Trump claimed that God was sending him the cure for his COVID-19. He credited his fast recovery to miracles from God, denying the very science that will cure him. "If you look at the therapeutics, which I'm taking right now, some of them, and others are coming out soon that are looking like, they're miracles, if you want to know the truth," he said.
"They're miracles. People criticize me when I say that, but we have things happening that look like they're miracles coming down from God, so I just want to tell you that I'm starting to feel good," he added.
White House's medical team also confirmed that Donald Trump "has continued to improve" since Saturday and could be released as early as Monday. The medical team also confirmed that the president had low oxygen levels at one point but refused to confirm if he suffered lung damage due to COVID-19.
This is not the first time that Trump denied science on matters of COVID-19. In the past, he purposely ignored recommendations from epidemiologists and refused to take any precautions when dealing with the new coronavirus. He even made public appearances without a mask, mocking his Democratic rival Joe Biden for wearing one during his campaigns.
Trump also made an impromptu appearance outside his hospital on Sunday afternoon, waving from inside an SUV to his supporters gathered outside the building. His appearance raised concerns about the other people who were inside the car with him. A physician at Water Reed Medical Center also condemned Trump's drive-by, calling it "insane."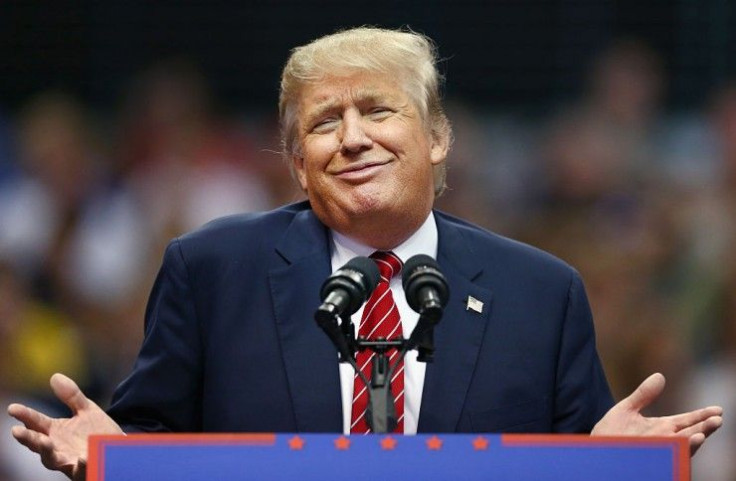 © 2023 Latin Times. All rights reserved. Do not reproduce without permission.