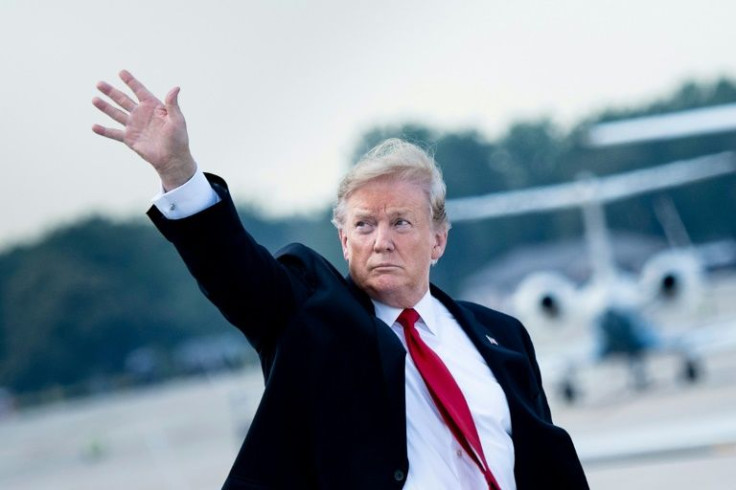 Classified documents were found at Mar-a-Lago last year, and now former President Donald Trump has said that the Florida property is a highly secure place.
He boasted about the property in a Truth Social post on Monday even though past evidence suggested that it was anything but secure, reported Business Insider. Trump wrote that the property is a "highly secured facility, with security cameras all over the place, and watched over by staff and our great Secret Service." He claimed to have "information on everyone!" He also compared Mar-a-Lago to President Joe Biden's "flimsy, unlocked, and unsecured" private residence in Wilmington, Delaware.
Trump's post seemed to be in response to claims made by the White House that there were no visitor logs available for Biden's private home. Multiple classified documents were found at the house. The former President's comparison seemed to overlook a Secret Service official saying in about five years ago that there were no visitor logs or other systems for tracking visitors to Mar-a-Lago. It also ignored reports that showed evidence of lax security at Trump's Florida residence. This was recently highlighted by the Department of Justice's probe into the mishandling of classified documents and presidential records at Mar-a-Lago.
It was reported that of the more than 100 classified documents were found at Mar-a-Lago, and most of them were kept in a non-secure storage area. Documents that were labeled "Top Secret" were kept among umbrellas, beach chairs and cleaning supplies in an area that may have been accessible to guests of the resort.
Meanwhile, Trump's former lawyer Rudy Giuliani said that the ex-President once advised him to take secret documents home, reported Business Insider. Giuliani said that he was at Mar-a-Lago, working on "vetting" some "very rich" people. He was going through their tax returns for Trump.
He added that the incident happened right after Trump became the President. Giuliani said on a Sunday episode of the WABC77 radio show, "Uncovering the Truth with Rudy Giuliani & Dr. Maria Ryan" that when he was Trump's lawyer, there was a period of time he was there for "10 straight days." He "didn't take them out of Mar-a-Lago," Giuliani said while describing how he handled the documents.
He said of Trump that he told the lawyer to take the documents "home with you." But Giuliani said that he is "not going to take Wilbur Ross' tax returns home with me. I could misplace them!" He shared that he would keep the documents in a small safe at his desk in Mar-a-Lago.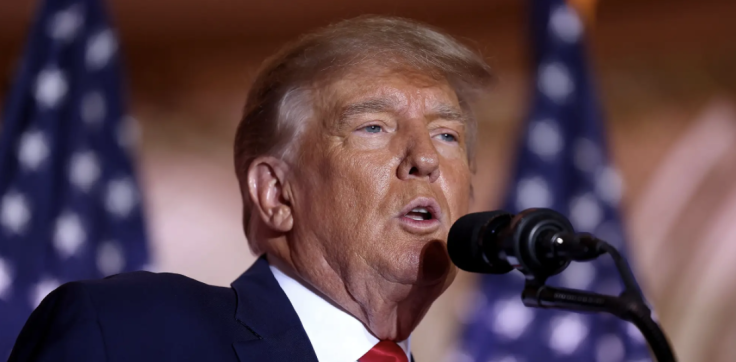 © 2023 Latin Times. All rights reserved. Do not reproduce without permission.