The game "Defense of the Ancients" (DOTA) has been a fan favorite since its release in 2003. Adaptation of the multiplayer online battle arena (MOBA) game into an animated series has been a highly appreciated move by Netflix.
Having binged the series as soon as it released on March 25, fans now await the next season to see how the storyline progresses. However, the has been very little word from the creators about the renewal of the series so far. There is some information about "Dota: Dragon's Blood" season 2.
The status of the official renewal by Netflix of the show is still pending. This does not mean that viewers need to be disheartened. The first season has been noted as Book 1 which indicates that it is the first book of the series and more books are to come. The story of the series also has further to go as Book 1 ended with the mage Invoker leering over a beaten Goddess Selemene. The eight-episode series focused on the journey of Dragon Knight Davion and is set to be developed further if renewed.
Fan reception of the first season has allowed it to trend on Netflix's top 10 list in at least 47 countries, What's on Netflix reported. The popularity of the show also increases the chances of it being renewed by the platform.
If the season is renewed, then the earliest Netflix can crunch out Book 2 is 2022. So, fans have to wait for Netflix to confirm the renewal, announce the estimated release date, release trailers, confirm the release date and then, finally, release the next season.
The American cartoon-styled series created by Ashley Miller is based on Valve's MOBA game. Kaiju Boulevard and Studio Mir joined forces to produce the promising project. While it is not known how long the project had been in the works, Netflix excited fans with the Feb. 16 announcement of the show this year.
While DOTA 2 the game does not have any primary character, Davion's storyline was chosen as the primary one in the series. IGN reported that since the release of the show, the pick rate of Dragon Night has seen a substantial increase.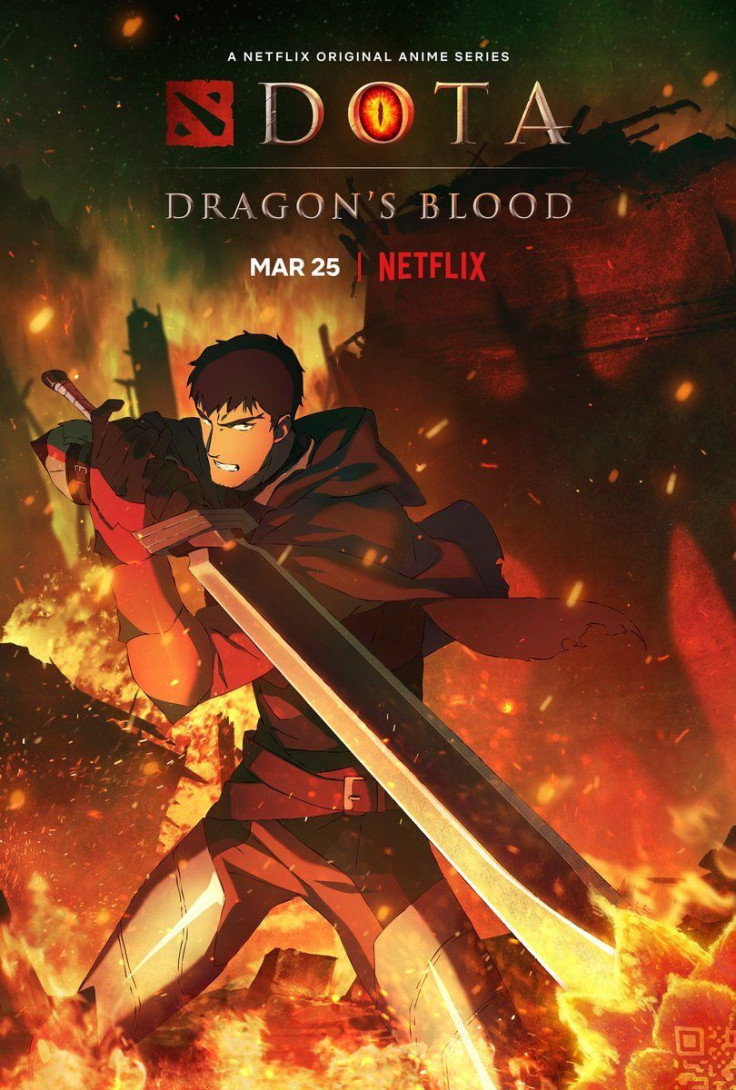 © 2023 Latin Times. All rights reserved. Do not reproduce without permission.