Like most, the people behind "Dragon Ball Super" are getting a pass with the pandemic practically paralyzing the whole world. However, a lot has changed and most have already gone back to work. Though not at full capacity, the important thing here is that some are operating.
Most are looking forward to watching some anime or TV series on streaming platforms. But in the case of "Dragon Ball Super", the second season is what most are waiting for.
Toei Animation confirms that production for season 2 has already commenced but the real status is unknown. The word going around is that "Dragon Ball Super" season 2 could be out by July but nothing has been made official.
Pre-production for the second season of "Dragon Ball Super" started back in 2018, meaning people behind it have more than enough time to work on new episodes. However, Toei Animation may be addressing some shortcomings that season one had.
Most criticized the first season of "Dragon Ball Super" as failing to properly cover the manga. Some were unhappy at the animation and felt the first season episodes were rushed. This could be the reason for the delay to make sure that the second season offers a lot of improvement to manga fans.
As for the plot for "Dragon Ball Super" Season 2, nothing has been made official. Seeing however that the first season focused on the power arc, the second season may now turn its attention to the Moro arc.
For those who may not be aware, Moro is the one who has haunted the universe and gets his powers by devouring the life force from planets. He is considered a threat to the multiverse.
Goku and Vegeta are training hard as they brace for Moro so it will be interesting if their efforts are enough. Hopefully "Dragon Ball Super" fans will get to see that sometime this year.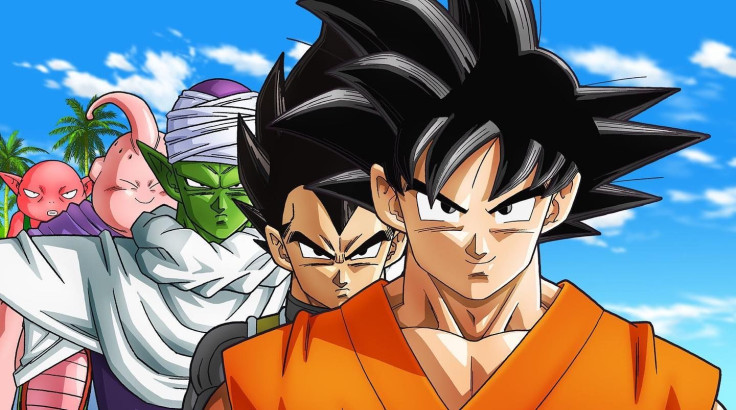 © 2023 Latin Times. All rights reserved. Do not reproduce without permission.