Fans have long been waiting for the "Dragon Ball Super" Season 2 release date announcement. This is understandable since the first season has ended last March 2018.
Unfortunately, Toei Animation Studio has not yet confirmed about "Dragon Ball Super" Season renewal. But that's not stopping a few updates from trickling in.
"Dragon Ball Super" Season 2 release date updates
Last year, a Newsweek report generated excitement within DBS fandom when it gave an update of the second season. According to the report, the anime has been in pre-production since September 2018.
But the most exciting part is that it also hinted at possible launch date. The report added that fans might be able to see "DBS" Season 2 by July 2019.
However, the report was later updated to include Toei media representative David Syatt's statement. Syatt said that at that time (March 2019) they are not yet producing DBS episodes.
It must be noted that while Syatt denied Newsweek's claim that episodes for the second season are already in the pre-production phase, he did not specifically say that "Dragon Ball Super" Season 2 won't be coming out. As one of the most popular anime series, it seems impossible for Toei not to come up with a second season when millions of fans have been clamoring for it.
Possible Reasons Why "DBS" Season 2 Is Delayed
Naturally, there must be some reasons why the series' second season is delayed. Newsweek actually explained one of the reasons in its report and that was the studio did not want to rush animations this time.
Indeed, there were complaints among fans that the first "Dragon Ball Super" anime season was a bit rushed. There were a few episodes where the animation is indeed below standard and Toei does not want a repeat of that.
The second possible reason is that the anime ran out of source material. The manga is a bit slow-paced releasing only one chapter a month so it might take some time for the manga series to publish enough chapters to fill one entire season.
Possible Plot
Numerous sources have been saying that the second season of the anime will feature Moro as the villain. He is a powerful wizard who was only defeated by two Supreme Kais working together. Even so, they were not really able to kill him.
Readers would note that this is still an ongoing arc in the manga series. It is possible that Toei might opt to finish the manga's arc first before releasing the anime.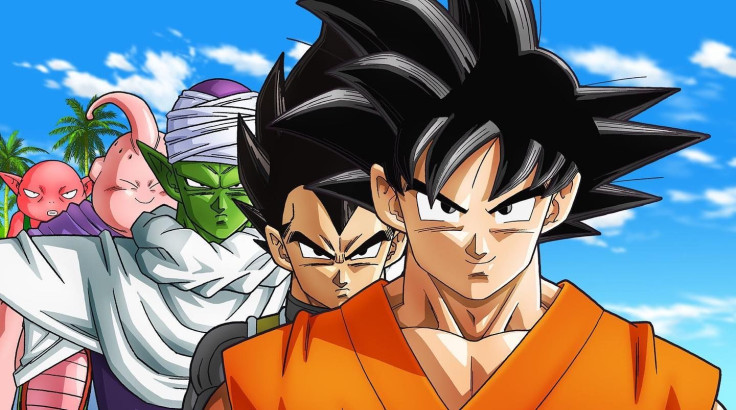 © 2023 Latin Times. All rights reserved. Do not reproduce without permission.