Drake and Kylie Jenner may be allegedly dating, but one thing's for sure, they'll never be more than friends, or friends with benefits.
According to some sources close to the couple, the two are low-key dating but making sure there are boundaries and limitations, so things will always be uncomplicated.
According to US Weekly, Drake and Kylie Jenner are indeed dating, now that the breakup with Travis Scott has already been publicized. They reportedly want things to stay uncomplicated.
"Drake has always had a thing for Kylie, and it's mutual," the source says. "They hang out here and there and have been more recently than in the past because Kylie is technically single right now, and the two of them live so close to each other."
It may sound romantic at this point, but when a source shared more of what Drake has said and meant, all these romantic notions will fly away.
"Drake doesn't have any intention of taking on a fatherly role with Stormi, and he wants to have fun with Kylie with no strings attached and continue to have a friendship and be supportive of one another." the source explained.
Not that Drake has to. For one, Travis Scott IS NOT relinquishing his rights and name as Stormi's father.
Not that Drake does not like kids. He might understand how difficult in. At present, he already has his son, Adonis, 2, to dote at. And because he's doting on his son, he sometimes interacts with the mother, Sophie Brussaux at times. It's all good because the two do care fr each other.
"He's flown her out with Adonis to see him many times. Last month he threw a birthday party for Adonis [at his mansion in Toronto], and Sophie was there too; everything went great. Drake is planning the same thing for Christmas," the source said.
Drake loves his son and wants to spend time with him, and right now, because Adonis is so young, Sophie comes too. But it's not an issue at all, they get along great," The source added.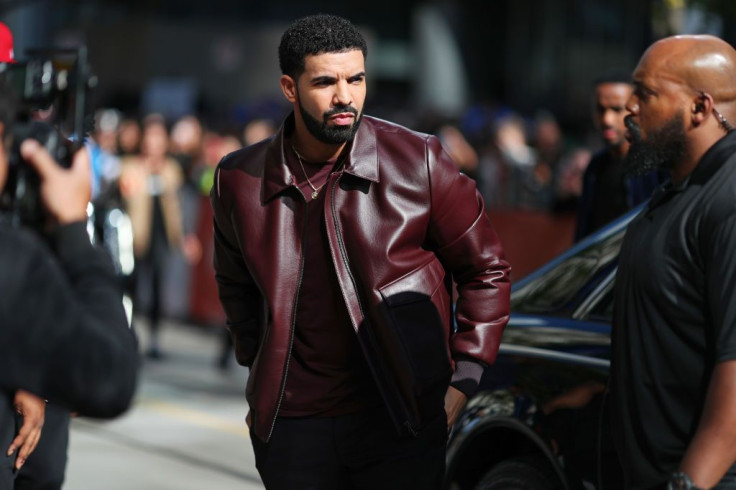 © 2023 Latin Times. All rights reserved. Do not reproduce without permission.