A driver allegedly intentionally hit and killed a 65-year-old woman with his car while she was walking in a Walmart parking lot in Kalamazoo County, Michigan on Tuesday, Aug. 9.
The suspect, an unnamed 32-year-old Kalamazoo resident, who was driving a maroon sedan at the time of the incident, has been accused of deliberately striking a 65-year-old woman with his car while the victim was walking through a Walmart parking lot located on 9th Street near W Main Street at around 12:11 p.m. on Tuesday, Aug. 9.
Even though first responders rushed the woman to the Bronson Methodist Hospital for immediate treatment, she was pronounced dead upon arrival at the facility, WZZM 13 reported.
According to preliminary findings by the Kalamazoo County Sheriff's Office, there is no known relationship between the woman and the driver, and the case remains under investigation. Following the incident, the suspect was arrested and taken into custody, facing a preliminary count of first-degree homicide, MLive reported.
Kristen Topp, who was grocery shopping inside the store at the time of the incident, revealed details regarding the tragic incident.
"I heard (someone) come in screaming and shouting. … I ran out there and saw what she was talking about," Topp said. "It was horrible. It was terrible."
Topp said she saw the driver of the car take off from the parking lot after running over the victim.
"The driver had taken off toward 9th Street," she said. "Two gentlemen took after him and obviously they got him."
Meanwhile, Lori Ferrall, who co-owns West Main Nutrition next door to the Walmart, revealed details about the commotion on 9th Street that he witnessed.
"I noticed two vehicles stopped in the middle of the road. One guy got out and started yelling. And I thought they … were going to fight," Ferrall said. "Cop cars stopping in the middle of the road and they're pointing, saying 'Him, him, him, that guy.' People were just trying to … surround him. But the cops had gotten him really fast and put him into the car right away."
"It's going to wear on me for the rest of my life. To witness a death like that," Topp said adding that she hopes more answers will come about what happened.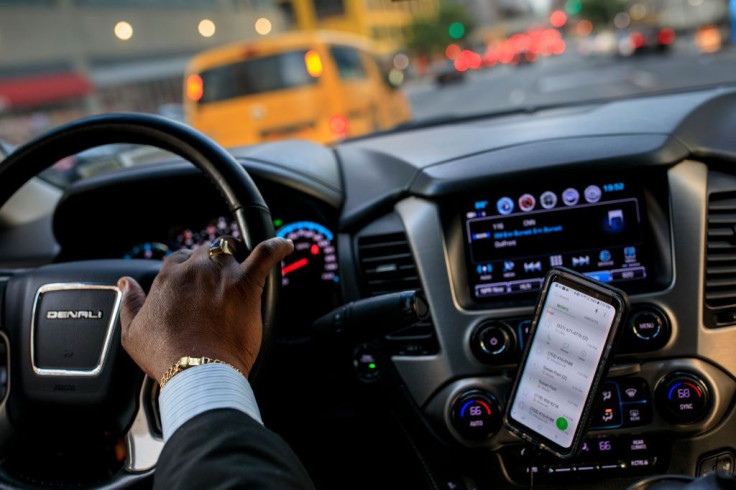 © 2023 Latin Times. All rights reserved. Do not reproduce without permission.