A couple was reportedly arrested in connection with the death of a seven-year-old girl who was run over and killed on a California freeway on Saturday morning.
Arrested were Veronda Gladney and her boyfriend, Michael Branch. According to the California Highway Patrol in a report from the Antelope Valley Press, the two were arrested for child endangerment.
The 28-year-old mother was reportedly behind the wheel of the SUV when it was near Weldon Canyon Road at around 3:00 a.m. when the incident happened while Branch was a passenger.
Police responded to a call after a person called in that a vehicle had struck an unknown object at the time, the CHP stated via NBC Los Angeles.
"[The girl] was in the very back portion of the 1999 Lincoln Navigator," CHP Officer Joshua Greengard said. "There were witnesses saying that she was either hanging out or playing in the back portion, the very very back portion of it. That window was already broken out, and it looks like she may have fallen out of the vehicle and then tragically died."
It was later added by Greengard that the girl was not strapped into a child seat when she fell out of the SUV's window.
As a result of the incident, Gladney has been charged with one felony and one misdemeanor count of child abuse causing death, and a single felony count of vehicular manslaughter according to Ricardo Santiago, spokesperson for the Los Angeles County District Attorney's Office.
Her 39-year-old boyfriend, on the other hand, was charged with one misdemeanor count of child abuse. Both Gladney and Branch pleaded not guilty on Wednesday.
"I've been to numerous tragedies in my time, but this one is very unfortunate. It's very sad," Greengard said.
The incident remains under investigation. Anyone with information related to the case is urged to contact the CHP Newhall Area Office at 661-600-1600.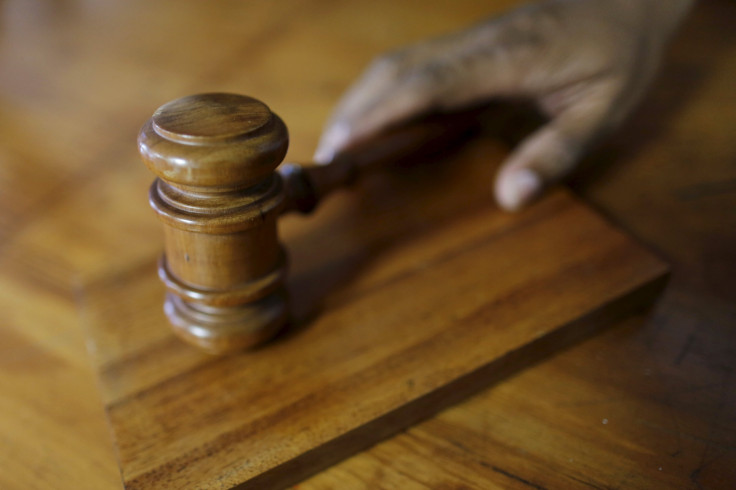 © 2023 Latin Times. All rights reserved. Do not reproduce without permission.