A man has been reported dead after allegedly being trampled by one of his horses outside of Municipal Athletic Complex, St. Cloud, Minnesota on Sunday, June 26.
The tragic incident reportedly happened at about 2:25 p.m. during a special event that was being held in the complex's parking lot. The 44-year-old victim, an Isanti man, had brought his Clydesdale horses and a carriage to the parking lot of the Municipal Athletic Complex to offer rides during the special occasion.
However, while he was walking with his Clydesdale horses, who were pulling a carriage that held his 5-year-old son, the victim lost control and was run over by one of the horses. He was immediately taken to the St. Cloud Hospital for treatment, where he later died of his serious injuries, CBS News reported.
After the victim lost control of the horses, the Clydesdale horses then began running toward the Veterans Golf Course nearby, with the carriage still attached and the victim's 5-year-old son in tow. However, they stopped after the carriage hit a tree and got stuck.
The victim's son was not hurt and no other injuries were reported.
In a similar but unrelated incident, a rogue female elephant reportedly trampled and killed a 14-year-old boy in Golaghat, Assam, India on July 8, 2021, Latin Times reported.
The elephant named Dulumoni owned by Jiten Gogoi, a two-time former Member of Legislative Assembly (MLA) from Bokakhat allegedly trampled and killed a 14-year-old boy after he tried to hug the elephant. Following outrage from the general public, the police registered a case under Section 304A (causing death by negligence) of the Indian Penal Code.
The rogue elephant and her calf were later taken into custody by the Assam police and handed over to the authorities of the Kaziranga National Park and Tiger Reserve on Thursday, July 15, 2021.
"We lodged a case under Section 304 of the Indian Penal Code for culpable homicide not amounting to murder. We seized the elephant and her calf in connection with the case and have handed them over to the forest department for custody," a Bokakhat police station official said.
The incident was reportedly the third time the said elephant had attacked a human.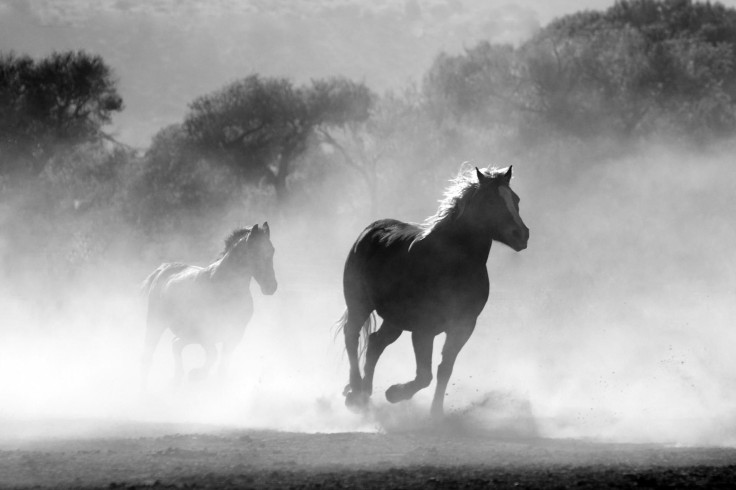 © 2023 Latin Times. All rights reserved. Do not reproduce without permission.