A young 8-year-old girl in Georgia was killed on Saturday, Jan. 8, after she was shot in the head while petting horses near her aunt's home, which also killed one of the pet horses.
Arbrie Leigh Anthony, an 8-year-old honor roll student, was at her aunt Jamila McDaniel's house when she went to the area where the neighbors stored pet horses for the children to play with. Two suspects then drove by and released ten shots at the area, killing Anthony and a horse, The Daily Beast reported.
The suspects, who were driving a red or orange Jeep Compass, has put a whole Georgia community in mourning, with many people demanding justice for the brutal killing of such a young child, according to the Independent.
"There are individuals in this community that knew why they were there, knew what they were there for and knew who they were after, but yet they've failed to come forward with this information," Richmond County Sheriff Richard Roundtree said.
Arbrie's family has been astonished by the sudden and senseless death of the child, with Arbrie's father Art Anthony finding himself deeply mourning as many of their family and friends help out.
"My brother will never be the same," Jamila McDaniel said. "What that person stole from him, from us, it's so unimaginable the pain and hurt. He took something so precious from us for something so senseless."
"This is absolutely tragic and I don't know what to say to him and there is nothing else I can think to do for him other than try to help raise money to cover the funeral expenses," Jason Prouty said in the GoFundMe he set up for the Anthonys' expenses.
The family is currently planning a march for Arbrie in her honor after the funeral and is asking the community to join them in demanding justice in the death of the 8-year-old child.
"We are going to [get] justice for Arbrie, we are going to protest for Arbrie. Everyone will know about Arbrie Leigh Anthony," McDaniel said. "She had so much life left ahead of her. She was a good child. She was a happy child, she smiled all the time. Anytime you would come around her it was her spirit, they took that from us."
"All acts of violence involving gunfire are senseless but when it comes to a child, we take that one personally," Sheriff Roundtree said.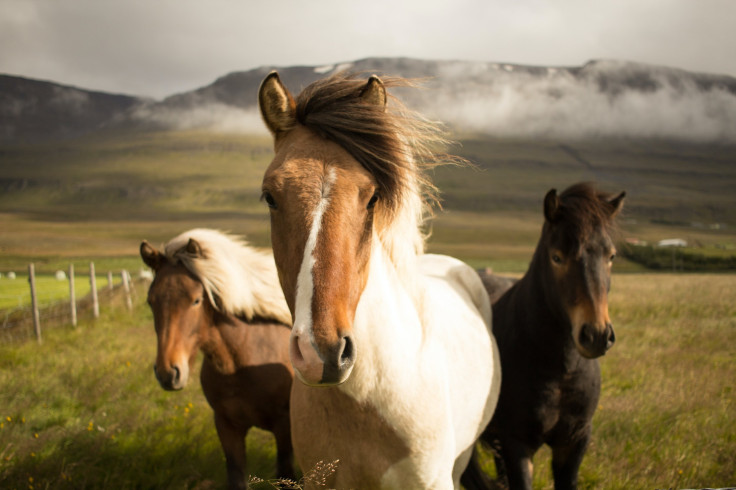 © 2023 Latin Times. All rights reserved. Do not reproduce without permission.