A 48-year-old man was shot in the head and killed on New Year's Eve in a province in the Philippines.
The victim was identified as Edilbert Mendoza. According to GMA News, the 48-year-old man worked as an Assistant City Prosecutor and was assigned to the Regional Trial Court Branch of Trece Martires, Cavite.
According to a report from Police Regional Office 4A, Mendoza was standing in front of his home in Barangay Cabuco as he was doing exercises when an unknown assailant shot him at around 7:38 a.m.
The shooter immediately left the scene on foot and remains at large.
As of this writing, the motive behind the killing of Mendoza is unknown. Further reports on the case are expected to come out soon.
In a report from Rappler, Mendoza is the 66th lawyer to be killed in the past five years under the administration of Philippine President Rodrigo Duterte.
Justice Undersecretary Adrian Sugay issued an order on Friday for the National Bureau of Investigation (NBI) to step in and help in the case. This is a move that the DOJ resorts to for special cases to beef up or expedite investigations.
The untimely and mysterious death of Mendoza proves that the lives of prosecutors are at risk as they perform their duties, Justice Secretary Menardo Guevarra explained.
Of the 66 lawyers killed since July 2016, 14 were former or current prosecutors. Nine of them were retired or former judges and justices.
The Integrated Bar of the Philippines (IBP) is alarmed by this development, saying it was appalled by the increasing and the sheer number of assassinations of lawyers, judges, and prosecutors with impunity.
So far, only a number of the 66 killings have resulted in charges. The DOJ reportedly does not have a single special investigation that would focus on lawyer killings.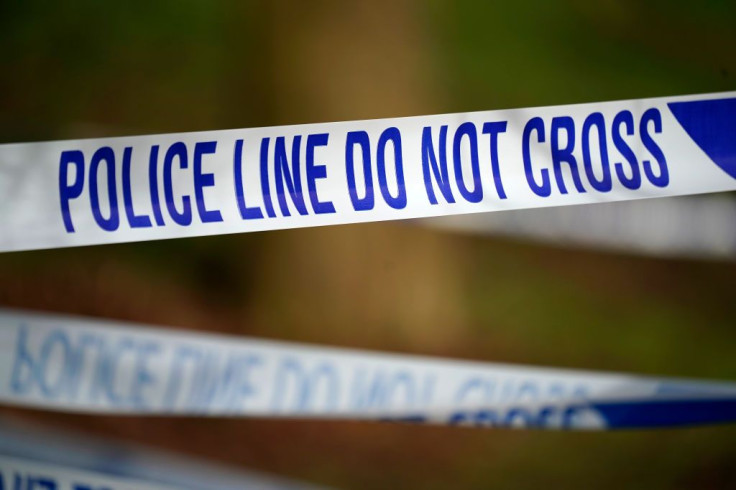 © 2023 Latin Times. All rights reserved. Do not reproduce without permission.