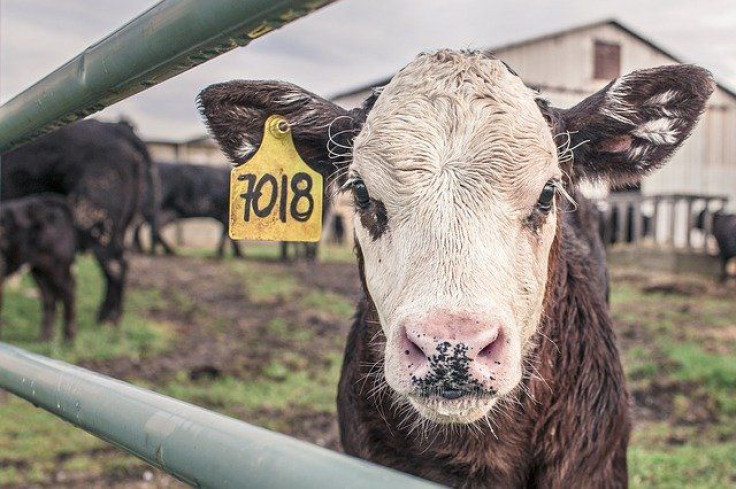 A driver reportedly died after the car he was driving crashed into a cow while he was speeding down a highway in Vermont on Sunday, Oct. 9.
The victim, identified as Jason St Pierre, a 48-year-old man from Enosburg, was driving at a speed of more than 100 mph while he was heading west on Route 105 in the town of Sheldon on Sunday, Oct. 9. However, while he was speeding down the highway, the 2000 Jaguar Type S sedan that he was driving, crashed into a cow, CBS Boston News reported.
"At this time, the investigation shows that speed is a major factor," State Police said.
A 30-year-old passenger who was traveling with Pierre in the car told troopers that they were traveling faster than 100 mph when the crash happened.
EMS crew responded to the scene after they were alerted about the accident. The medical crew attempted to revive Pierre when they arrived, however, they were not successful and Pierre was pronounced dead at the scene. The cow suffered grievous injuries in the tragic accident and was also killed in the crash, KIRO 7 reported.
The officers have launched an investigation in connection with the incident and are also trying to determine the owner of the cow.
Anyone who may have witnessed the crash is asked to contact the police to help with the investigation.
In a similar but unrelated incident, a man died after he allegedly crashed his pickup truck into a pig on a South Florida roadway on Sunday, Sept. 4, as previously reported.
The deceased man, identified as Walter Vandiver, 21, reportedly struck a loose pig that ran onto a road while driving his 2001 Ford F-250 pickup truck along the 16700 block of Indiantown Road near Jupiter, roughly 85 miles north of Miami, at around 11:15 p.m. on Sunday, Sept. 4.
After crashing into the pig, the man lost control of his vehicle. The car then veered off the road before it slammed into a patch of trees. Vandiver, who suffered grievous injuries in the accident, died at the scene of the crash.
According to Palm Beach County deputies, Vandiver was wearing a seatbelt and was not believed to be under the influence at the time of the crash.
© 2023 Latin Times. All rights reserved. Do not reproduce without permission.