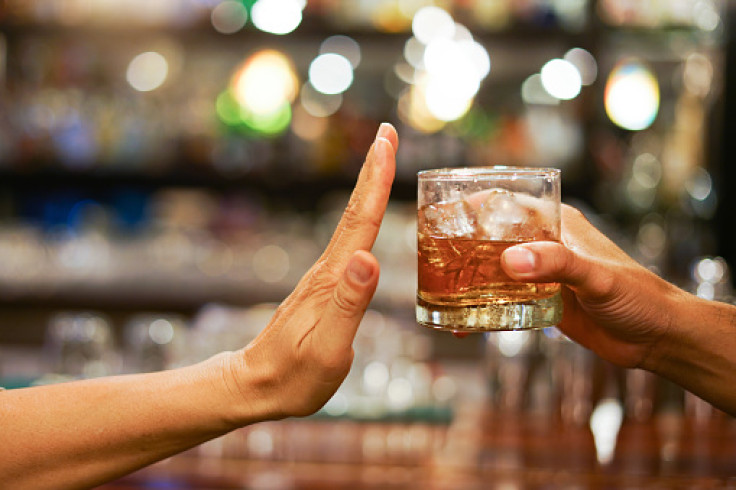 Samantha Hutchinson, a newlywed bride, was killed in a car crash caused by an allegedly drunk driver Jamie Lee Komoroski, who told police that she "did nothing wrong." Her blood alcohol content was more than three times the legal limit.
When Komoroski, 25, reportedly slammed her car into a golf cart, her blood alcohol content was 0.261. According to a toxicological report from South Carolina police, Hutchinson, 34, was driving in with her new spouse at Folly Beach.
According to the incident report, the former taco restaurant server was apparently so inebriated at the time of the collision that she appeared bewildered, telling responding authorities, "All of a sudden, something hit me," and claiming, "I did nothing wrong," numerous times.
According to the report written by Folly Beach Police Sgt. Zac Halpern, Komoroski acknowledged having a beer and a tequila pineapple an hour prior to the collision.
Halpern claimed that when he asked her how inebriated she was on a scale of one to 10, he overheard her mumble that she was at an eight before asking for legal representation.
When the responding officers attempted to give a sobriety test, Komoroski objected and yelled for her boyfriend while trying to cover her eyes, according to the police, New York Post reported.
The officer noticed Komoroski had problems standing on her feet when Halpern attempted to assist her out of the car to check her balance, but Komoroski insisted she was alright.
According to Halpern's report, Komoroski was reportedly confused at the scene of the collision, calling out to her partner briefly before yelling incoherently as she turned to face the wreckage.
Halpern observed that Komoroski's apparent confusion during her arrest was evidenced by the fact that the arresting officer had to explain his justification three times after she refused to enter the back of his patrol car.
In the report, Halpern stated that "this is a clear indication of someone who is intoxicated; is to repeat over and over, after their question has already been answered."
The newlyweds' slow-moving vehicle was slammed into by Komoroski while she was traveling at a speed of 40 mph over the 25 mph speed limit down a dimly illuminated residential neighborhood.
The newlyweds' vehicle was thrown 100 yards on contact and rolled over multiple times, according to officials.
Samantha was declared dead at the scene, still wearing her white wedding dress. Aric Hutchinson, her 36-year-old husband, was taken to a hospital with many fractured bones and a brain injury.
Aric had two operations and was discharged on May 4.
Komoroski was detained and charged with three counts of DUI causing death or serious bodily injury and reckless murder despite not being hurt in the incident.
After being turned down for bond, she is still being held in North Charleston.
© 2023 Latin Times. All rights reserved. Do not reproduce without permission.