A man threw acid on his wife's face for not delivering a boy child. The couple has two daughters.
The shocking incident happened Tuesday, April 13, in the district of Patiala in Punjab, India.
The accused, a farmer, often blamed his wife for not bearing him a son.
According to the police, the man, who has not been named, often picked up arguments with his wife over silly issues. The man was a drug addict, police said.
On Tuesday evening, the man poured acid on his wife's face following one such altercation.
Nearly 58 percent of the woman's body was burned by the concentrated acid. The woman suffered serious injuries to her head and chest.
She was rushed to a local hospital with life-threatening injuries. She is currently undergoing treatment. No updates were available about her present condition.
The police received a complaint in connection with the incident, following which the suspect was arrested and charged with voluntary causing grievous hurt by use of acid and attempt to murder under the India Penal Code.
The case is being investigated. Investigators are trying to find out how and from where the suspect acquired such a concentrated form of acid.
No details were available about the type of acid used.
"On Tuesday evening, he (accused) attacked his wife by throwing acid on her. We are investigating the matter thoroughly. We are also probing out from where the accused managed to get the acid as it was a matter of seriousness. It is also learned that the accused was a drug addict," a police spokesperson told the Times of India.
In a similar incident, a drunk man agitated over his wife leaving him, killed six people including four children after he set their home ablaze. The heinous crime was reported Saturday, April 3, in the Kodagu district of Karnataka, India.
According to the police, the suspect, 50-year-old Yeravara Boja, frequently engaged in altercations with his wife after he gets drunk. Fed up with the behavior, his wife, 40-year-old Baby, left their home weeks ago and began living with her daughter.
On Saturday night, the suspect went to his daughter's house on an inebriated stage. He then locked the house from the outside and poured petrol into one of the rooms where his wife and relatives were sleeping. The fire quickly engulfed the whole house. The burning house claimed 6 lives and severely injured 4 others.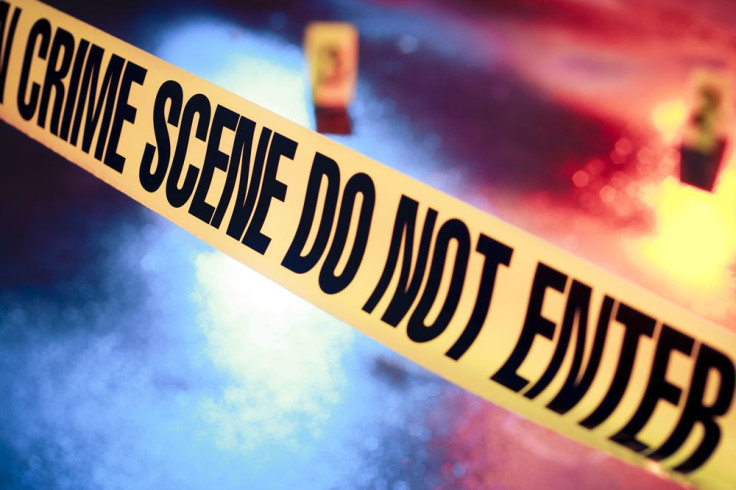 .
© 2023 Latin Times. All rights reserved. Do not reproduce without permission.