Federal prosecutors nabbed Howard Farley, an accused drug kingpin, on Wednesday while he was onboarding his private plane in the hangar at his home in Florida. The 72-year-old fugitive allegedly evaded arrest for over three decades by assuming a dead baby's identity.
Farley was indicted in 1985 on the grounds of running the Southern Line, a railroad line that's known for moving narcotics throughout the U.S. While 73 people were caught for their connection with the case, Farley escaped arrest by taking on the identity of a deceased individual who goes by the name "T.B", for 35 years. The individual in question was born in Lake Worth in the year 1954 but died shortly after (three months later).
While Farley seemed to have gotten away with a dubious identity for this long, things began to go into a downward spiral after the government received an application for passport renewal in February using T.B's name, date of birth, and Social Security number.
Skeletons from the closets began to tumble after investigators got their hands on the death records for that person, and learned that T.B.'s Social Security information wasn't registered until 1983, which in itself is quite strange from unusual for someone born in 1954.
The criminal complaint also accused Farley of passport fraud after it came to the authorities' understanding that he traveled to multiple locations including Vietnam in 2018.
Additionally, Farley obtained a Florida driver's license and a pilot's license using T.B.'s identity. Farley was later confronted with the charges after officers arrived at his Weirsdale, Fla., residence – an address that he has been sharing a 56-year-old Vietnamese woman since at least 2007.
If convicted of the passport fraud charge and the other crimes, Farley will be sentenced to 10 years in federal prison.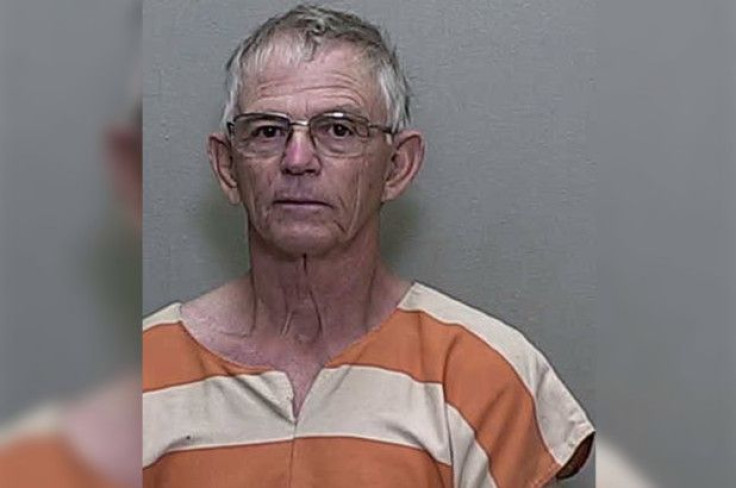 © 2023 Latin Times. All rights reserved. Do not reproduce without permission.