A pair of drug traffickers may rot in jail for life after pleading guilty to peddling a slew of narcotics on the hidden corners of the Internet and securing a stash of cryptocurrency funds from these operations, the U.S. Attorney's Office in the Eastern District of New York bared.
Offender Gilberto Melgarejo, 27, of Albuquerque, has entered a guilty plea to conspiracy to distribute and possess with intent to distribute illegal drugs including methamphetamines, fentanyl, heroin, LSD, and MDMA over the dark web on Thursday before United States Chief District Judge Margo K. Brodie at the federal court in Brooklyn.
His co-defendant Brooke Gray, 23, of Albuquerque, pleaded guilty to the same charge on Aug. 10, 2021, following the pair's arrest on Nov. 14, 2019, in Albuquerque, New Mexico, court documents show.
Investigations began in March 2019 when the undercover feds purchased their products and paid them with bitcoin in return as part of their probe. The duo was then caught on camera at a Speedway on Paradise Boulevard and Unser dropping off suspicious packages at United States Postal Service counters.
The pair had operated a web drug ring in the Albuquerque area, advertising and selling illegal narcotics on the seedy dark web market places "Wall Street Market" and "Empire Market" under the moniker "THEQUEENSHIVE" between March 2019 and September 2019, detectives said.
A further probe later revealed the suspects were preparing the packages in a unit at an apartment complex on Unser Boulevard but faked address labels and shipping materials to disguise the narcotics, according to KRQE.
On nearly 100 occasions, Melgarejo and Gray successfully shipped the illegal drugs from various service station mailboxes in the Albuquerque area to evade detection. They reportedly accommodate customers that secure transactions with bitcoin payments through a PayPal account, prosecutors said. The dark-web dealers are now facing life in federal prison.
"This investigation proves that there is no place to hide in the dark web when it comes to law enforcement's efforts to save lives," Drug Enforcement Administration Special Agent-in-Charge Ray Donovan said in a statement.
Eastern District of New York Acting U.S. Attorney Jacquelyn Kasulis has also vowed to aggressively prosecute and go after narco-traffickers who contribute to the opioid epidemic, which poses risks to the community, the New York Post noted.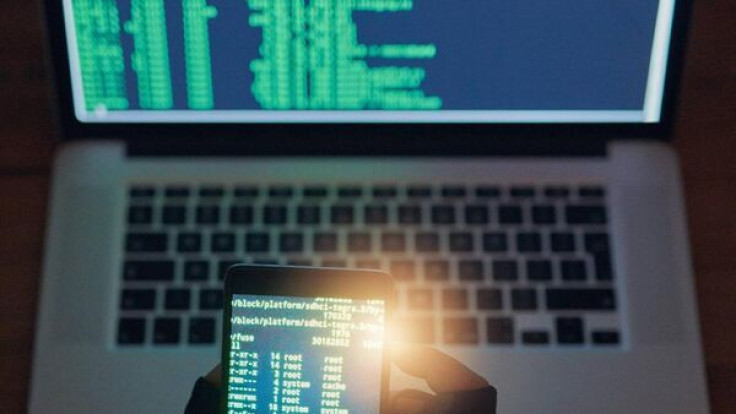 © 2023 Latin Times. All rights reserved. Do not reproduce without permission.