Kid Rock was dragged off from the stage of his own bar in Nashville last week after spitting out profanities against Oprah Winfrey. The musician who's apparently drunk started making vulgar gestures and this was all caught in shocking video footage that went viral the past weekend.
In the video that was published by TMZ, Kid Rock could be heard uncontrollably ranting and he also called out Kath Lee Gifford and Joy Behar. He expressed his dislike for the three women and it was so disgraceful that people who were in the audience started calling him a racist.
"I'm not a bad guy. I'm just an honest guy that says, 'Hey, I don't like Oprah Winfrey or Joy Behar," he said. "They can suck d*** sideways. Sorry, mom. F*** Oprah. F*** Kathie Gifford. I'm not the bad in the equation. I'm the f***in' guy you want, like, 'Hey, he's pretty cool.'"
According to The Daily Mail, Kid Rock claimed that he hated Winfrey after her "people" forced him to confess and explain why he loves her before he could get the chance to be on the "Oprah Winfrey Show." The 48-year-old musician went on to claim that at that time, his people want him to be on her show but before he could get a spot, the host's staff asked him to write down five reasons why he loved her and her program.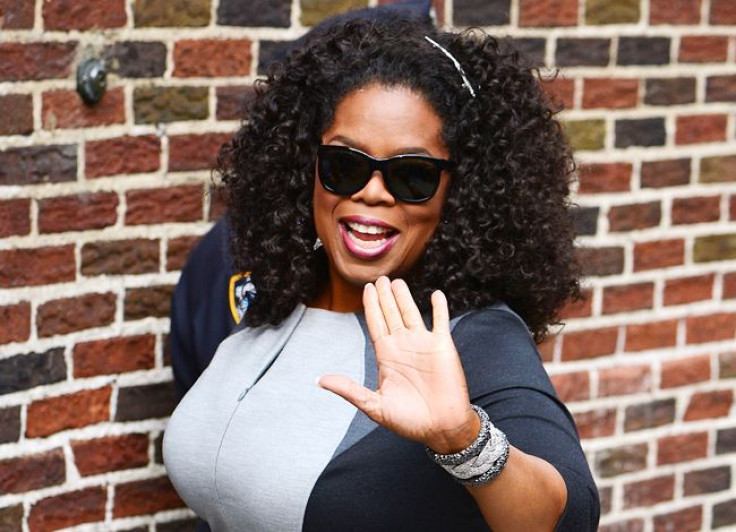 He said that this infuriated him and that was the end of the story because as the report suggested he did not go on the show after hearing that request. Now he hates Winfrey for that incident.
The alcohol-fueled rant was said to have been met with boos and screams from the audience especially when he called people who would call him racist "f**king weird." In the end, people from the sheriff department removed him from the stage.
Meanwhile, Variety noted this appalling incident took place at Big Ass Honky Tonk Rock N' Roll Steakhouse that Kid Rock owns. It was mentioned that this place has been involved in many controversies in Nashville and the latest was in January when the establishment put up a 20-foot neon sign featuring a woman's butt. The city council of the state later allowed the suggestive sign despite objections from some officials who think that it will give tourists the impression that the city has a vulgar image.
© 2023 Latin Times. All rights reserved. Do not reproduce without permission.