A 30-year-old man is facing several charges for manslaughter, criminally negligent homicide, vehicular assault and drunken driving in the deadly crash.
However, even more painful for the suspect identified as Adem Nikeziq was learning that his fiancée and unborn baby also died as a result of his negligence, the Post reported.
According to the post, Nikeziq and his fiancée were coming from a night of drinking before getting involved in a horrific car accident. The 30-year-old's partner was seven months pregnant and scheduled to give birth in April.
"No one told him that his fiancée and baby had passed," Nikeziq's lawyer, Mark Fonte, said to the outlet. "He found out minutes ago, just before he came out [into the courtroom]. When I told him, he broke down crying, sobbing. He was at first completely in disbelief."
Nikeziq's wife was identified as Adrianna Sylmetaj who was 23 years old. It was added that the sister of the deceased was a New York cop.
Per the report, Sylmetaj was in the passenger seat of the 2021 Dodge Challenger when the vehicle struck a barrier and a utility pole on Saturday, Jan. 28.
This resulted in the SUV splitting in half and throwing the 23-year-old woman about 40 feet. It was added that the unborn child was ripped from Sylmetaj's body, found 20 feet past her leg.
It was mentioned in the complaint that Nikeziq alleged he was cut off by another driver before the collision.
"Not every horrific accident rises to the level of criminality," Fonte added.
However, the 30-year-old was allegedly speeding and weaving through traffic at the time along Hylan Boulevard around 4:45 a.m. Nikziq lost control and smashed into the barrier.
The accused appeared before the court in a hospital gown and could only sob after learning that his wife and baby were gone.
The case of Nikeziq is set to be presented before a grand jury. He is being held on a $400,000 cash bail or a $700,000 bond. He is due back in Staten Island court on Thursday, Feb. 2.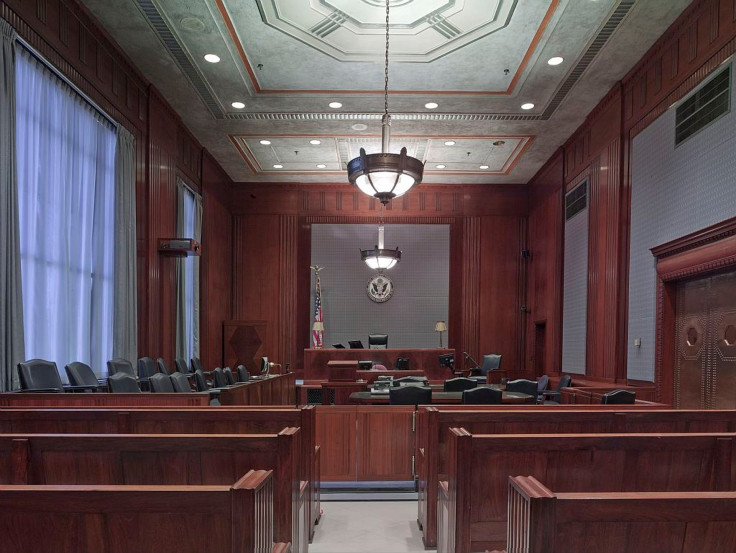 © 2023 Latin Times. All rights reserved. Do not reproduce without permission.