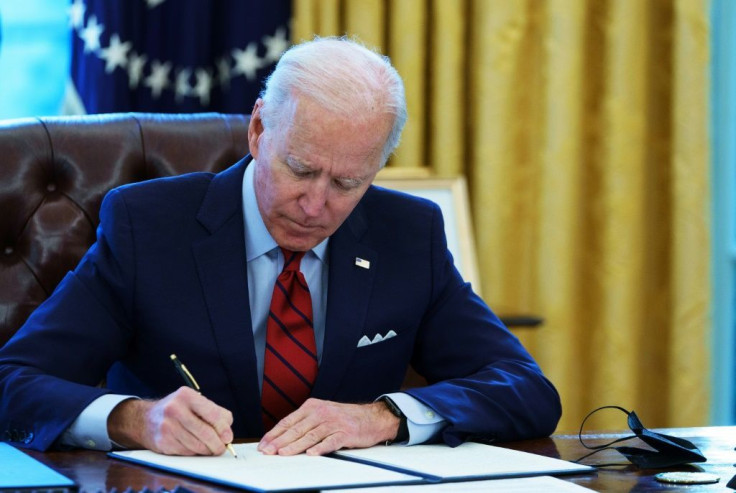 The shocking death of Tyre Nichols has raised the alarm once more, something that most have tied to the case of George Floyd.
The 29-year-old was beaten up by five police officers back in January, a video of the incident was released recently.
The lawyer of Nichols, Ben Crump, is now urging United States president Joe Biden to use the 29-year-old's death as a means to gain support for the George Floyd Justice in Policing Act.
Crump also added that the mother of Nichols is also trying to cope with her unfortunate loss but is hoping that Tyre's death could lead to change.
"She believes in her heart Tyre was sent here for an assignment and that there is going to be greater good that comes from this tragedy," Crump said.
The George Floyd Justice in Policing Act was put up in 2021 following the death of Floyd at the hands of a white officer who kneeled on his neck for more than nine minutes. That incident sparked international protests and resulted in a federal ban on the use of chokeholds by police and make it easier to bring charges against offending officers.
The bill was passed in March 2021 but would later be put on hold due to opposition in the Senate.
"Shame on us if we don't use his tragic death to finally get the George Floyd Justice in Policing Act passed," Crump said to CNN's State of the Union.
Crump added that unless the law changed, deaths at the hands of police will continue.
Despite this stance, Republican House of Representatives Judiciary chair Jim Jordan warned politicians to not rush legislation.
"These five individuals did not have any respect for life... I don't know if there's anything you can do to stop the kind of evil we saw in that video," he said to NBC's Meet the Press.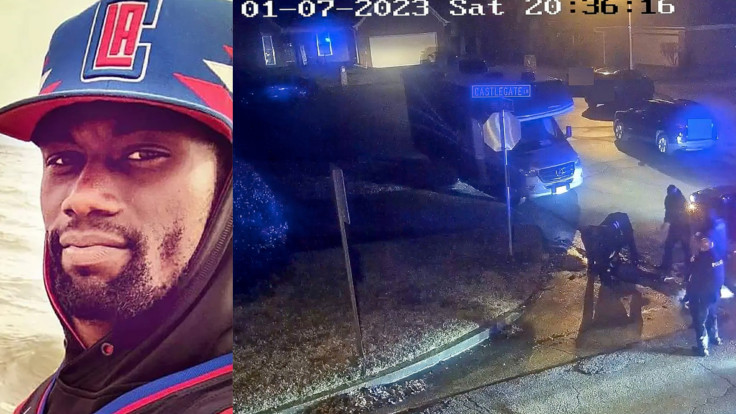 © 2023 Latin Times. All rights reserved. Do not reproduce without permission.