A Dutchman accidentally swallowed his vehicle keys and cried for help inside a supermarket while on vacation in Barcelona. Still, he died since no one could understand what he's saying.
The 37-year-old foreigner, whose name has not been revealed, went into a supermarket on Riera de Cassoles road in Barcelona's Sarrià-Sant Gervasi neighborhood at around 10:15 p.m. last Thursday, Spanish news agency the Europa Press reported, citing police sources. The report said he was in a "state of excitement and causing altercations."
Workers alerted the Guàrdia Urbana municipal police unit, which had to intervene and detain the man, who shortly fainted outside.
Police attempted to resuscitate him before the medical professionals arrived. Still, they discovered that he had the keys lodged in his throat. And they were able to get the item.
The victim was stabilized, and he was moved to the Santa Creu I Sant Pau hospital in El Guinardó, where he died the next day.
The incident is being investigated by the Mossos d'Esquadra police department, which is also looking into how the keys ended up in the tourist's throat.
According to Spanish newspaper El Mundo, an autopsy of the victim's body will reveal the cause of his death.
Reports added it was unclear whether others couldn't understand him because he was speaking Dutch or couldn't talk well due to the things in his throat.
El Mundo said the victim was visiting the country with his family and living in an apartment near a supermarket.
The city of Barcelona has promised the man's family assistance. In addition, the local authorities contacted the Dutch consulate to provide assistance in the aftermath of the tragedy.
According to the Europa Press, the Urban Guard has released internal sensitive information in order to assist the Mossos d'Esquadra in their investigation.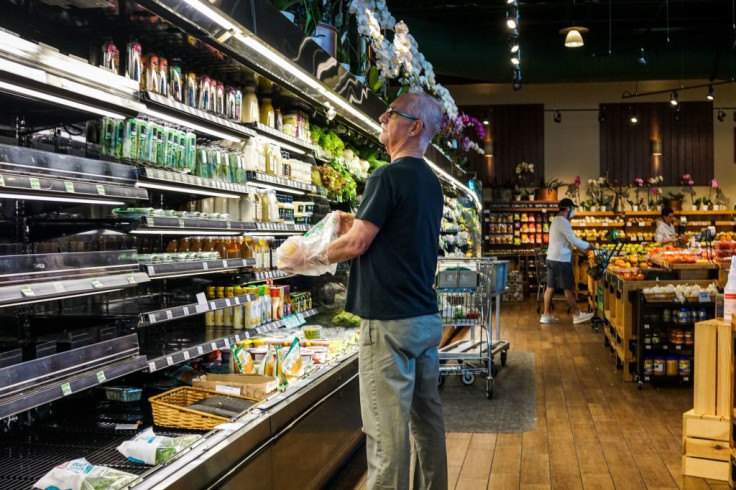 © 2023 Latin Times. All rights reserved. Do not reproduce without permission.