Officers arriving at a home in Bensonhurst, Brooklyn found their fellow police officer waiting outside. 31-year-old Yvonne Wu was waiting outside the home from where a 911 call went out.
She confessed to shooting two women who were found inside the home. One of the women succumbed to her injuries while the other victim survived. The surviving victim was reportedly in a relationship with a veteran police officer in the past.
An investigation has been launched after the off-duty police officer shot her former partner and the woman's new partner. It is believed that Wu was at her former partner's home when she arrived with her new partner. After 23-year-old Jenny Li and 24-year-old Jamie Liang went inside, the accused confronted and shot them.
A 911 call, made from the home, recorded the interactions between the accused and the victims before they were shot. Around 5:00 p.m. on Wednesday, Oct. 13 the call went out. In the call, the accused can be heard threatening the caller. Four gunshots were heard soon after the threat was made, New York Post reported.
Arriving at the scene of the crime the officers took Wu into custody. She admitted to shooting her victims. Inside the home, the officers found Li in the living room area while Liang was found in the bedroom. Both women had sustained gunshot wounds. They were taken to a hospital.
Li sustained a gunshot to her torso and she survived the ordeal. Liang, who is believed to have been shot multiple times, sustained a gunshot wound to her chest. She later succumbed to her injuries at the hospital.
Daily Mail reported that Li and Wu had been dating for two years. Around a month ago the couple broke up. The police officer, with an outstanding professional record, did not take the split well. She reportedly had been stalking her former partner for some time.
Assistant Chief of New York Police Department, Brooklyn South, Michael Kemper, said the police believe the women knew each other. He stated that Wu had been working the night before the incident and was expected back at work a few hours after the attack. He also said that the police are investigating how the officer entered the home of the victim. It is also unclear if the weapon used was the woman's service weapon.
A witness reported seeing the victims being taken away in ambulances. She also said that the accused was in her NYPD jacket at the scene of the crime.
The investigation continues as the accused remains in police custody. Li is expected to make a recovery from the attack.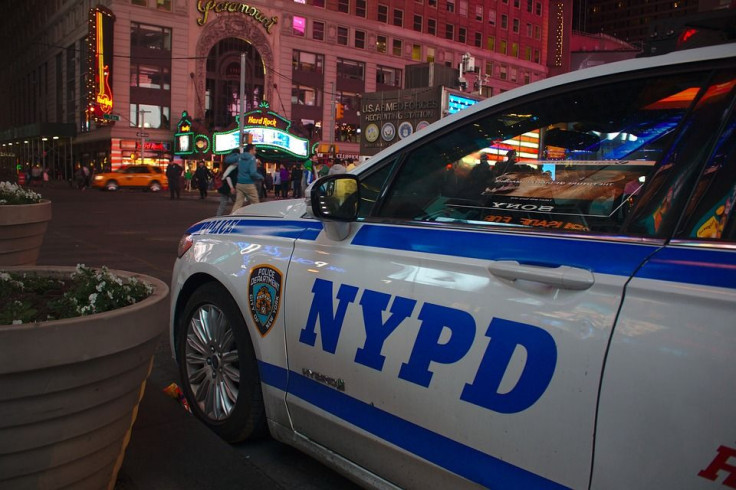 © 2023 Latin Times. All rights reserved. Do not reproduce without permission.