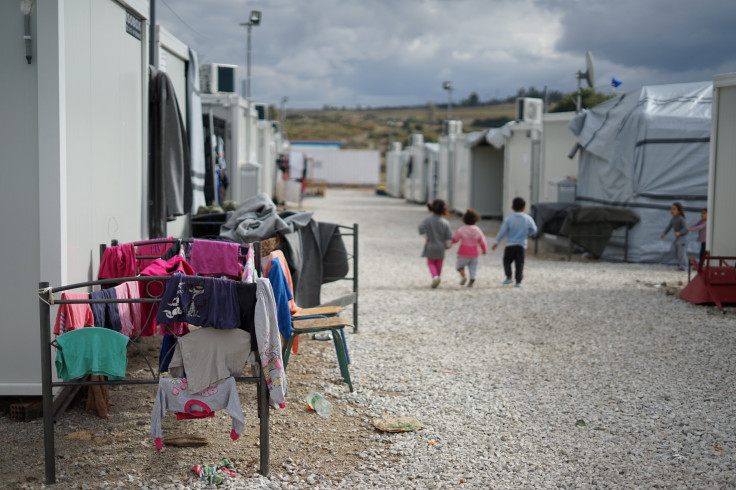 Just days after floods in Haiti left more than 40 people dead, at least three have been killed in an earthquake in Jérémie.
The US Geological Survey said that the 4.9-magnitude earthquake hit the city in the early hours of Tuesday morning, reported BBC.
Three deaths due to the earthquake had been recorded so far, said Christine Monquele, who is the head of the civil protection agency in Grand'Anse.
She shared that they are "members of the same family and were killed when their house collapsed."
She noted that the agency counted 28 injured, and that the search for "other possible casualties" was ongoing, as per Al Jazeera.
Over 30 volunteer rescuers had mobilized in response to the earthquake, the Haitian Red Cross said on Tuesday afternoon.
It also said that efforts are still being made to find "survivors and evaluate their needs."
Smaller earthquakes that had struck a few months ago in southern Haiti had led to the bigger one that hit on Tuesday, according to Claude Prepetit, a geologist and engineer with Haiti's Bureau of Mines and Energy.
The Tuesday earthquake struck in the wake of heavy rains that displaced over 13,000 people in Haiti.
The country's Prime Minister Ariel Henry said that his government along with international partners was taking "urgent measures" to deal with the flooding.
The World Food Programme, which is an agency of the United Nations, had also said that it would start distributing hot meals to the people affected by the natural disaster.
Jérémie is a coastal city that is located in the southwestern Grand'Anse department and is relatively isolated from the rest of the country. About two years ago, the area was also badly struck by an earthquake. More than 2,200 people were killed at the time.
According to the United Nations, the country is already having a tough time meeting the needs of its citizens. Nearly 5.2 million of them need humanitarian assistance.
Apart from natural disasters, gang violence has increased in the country. It escalated particularly after the assassination of President Jovenel Moise in 2021. This month also marked the beginning of the hurricane season in Haiti where hunger is widespread.
Talking about the recent storms and flooding, Jean-Martin Bauer, Haiti's acting humanitarian coordinator, said on Monday that he is particularly concerned by "this situation at a time when the Haitian population is already highly vulnerable."
© 2023 Latin Times. All rights reserved. Do not reproduce without permission.