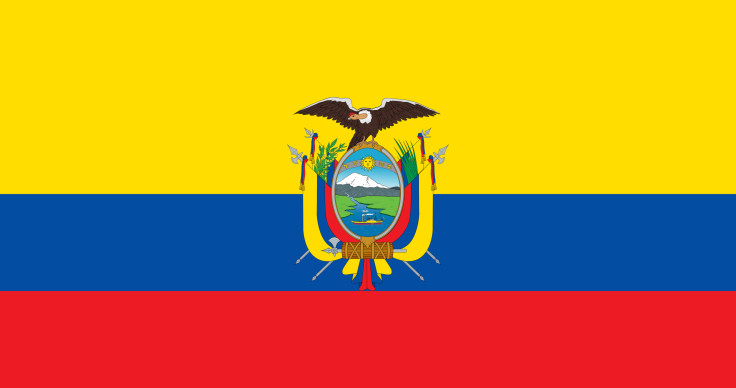 In an effort to deal with expected El Nino weather disruptions, Ecuador's finance ministry announced on Thursday that the country's government is seeking to activate credit lines with lenders from other countries.
This plan of seeking funds is part of outgoing President Guillermo Lasso's efforts to organize measures to tackle the likely hit from the cyclical weather pattern, reported Reuters.
He said that initial funding of $266 million will be covered by local debt issuance and the general government budget. The figure could go up depending on needs, officials aid.
The finance ministry said in a statement that Finance Minister Pablo Arosemena will request for early activation of Ecuador's credit line with the Inter-American Development Bank. It comes to around $400 million, as per Yahoo!
The funds will be used by the government to cover expenses that potential natural disasters emerging from El Nino could unleash on Ecuador. But the finance ministry has not specified how much of its credit line with the lender it is expecting to tap.
Officials said that as part of the preventative measures, they might also seek out funding from other multilateral lenders. This includes the International Monetary Fund with whom the country's government had finalized a $6.5 billion loan program late last year.
Lasso, who will not compete in early elections scheduled for August, said that his government will implement the plan before the expected El Nino impact. It is seen hitting during the final three months of 2023. His successor will have to see the measures through.
Meanwhile, the country's National Electoral Council (CNE) is preparing a plan to face the possible effects of El Nino ahead of early elections, as per Prensa Latina.
Jose Cabrera, CNE counselor, showed concern for the coastal provinces. He said that there are facilities in those areas needed for the election. But after the recent floods, especially in Guayas and Esmeraldas, they are being repowered.
He shared that in Esmeraldas, eight precincts were affected by the heavy rainfall in June. But they have been rehabilitated and will be able to operate on election day Aug. 20.
He said that in the next few days, premises in Guayas and Bolivar will be inspected. If any damages due to the weather happen, the CNE will consider using other facilities.
© 2023 Latin Times. All rights reserved. Do not reproduce without permission.