The mystery behind the crash of EgyptAir flight MS804 crashed way back in 2016 may have gotten some clarity following a new report.
Traveling on May 19, 2016, a new report claims that the cause of the crash started when a pilot lit a cigarette in the cockpit that started a fire. The flight was from Paris Charles de Gaulle Airport to Cairo International Airport before it fell out of the sky between the Greek island of Crete and northern Egypt, the Post reported.
So far, France's Bureau of Enquiry and Analysis for Civil Aviation Safety (BEA) has batted that the mid-air smoke break of pilot Mohamed Said Shoukair led to a fire on board the Airbus A320 jet. This occurred when his cigarette ignited oxygen leaking from an oxygen mask in the cockpit.
The disaster claimed the lives of 56 people and 10 crew members. That included 12 French nationals, 30 Egyptians, 2 Iraqis, a Canadian and a British citizen.
Initially, the cause of the crash was attributed to a terrorist attack. This was after traces of explosives were found on the bodies of the victims. However, these allegations were discredited.
It was in 2018 when France's BEA batted that it was a fire that happened on board the aircraft happened – based on the plane's black box recorder. The black box was recovered from deep water near Greece by the US Navy.
Claims of an oxygen leak came out in March 2022. The BEA released a report alleging that oxygen had leaked from a pilot's oxygen mask in the cockpit shortly before the crash.
Further, it was added that the oxygen mask in question had been replaced just three days before the flight by an EgyptAir maintenance worker. However, for an unknown reason, it had its release valve set to the "emergency position," which, according to the Airbus safety manual, could lead to leaks.
The crash is currently the subject of a manslaughter case before the Paris Court of Appeals.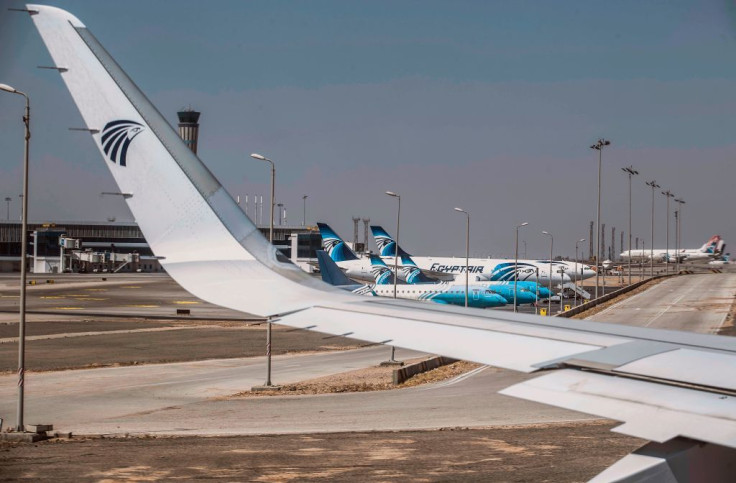 © 2023 Latin Times. All rights reserved. Do not reproduce without permission.