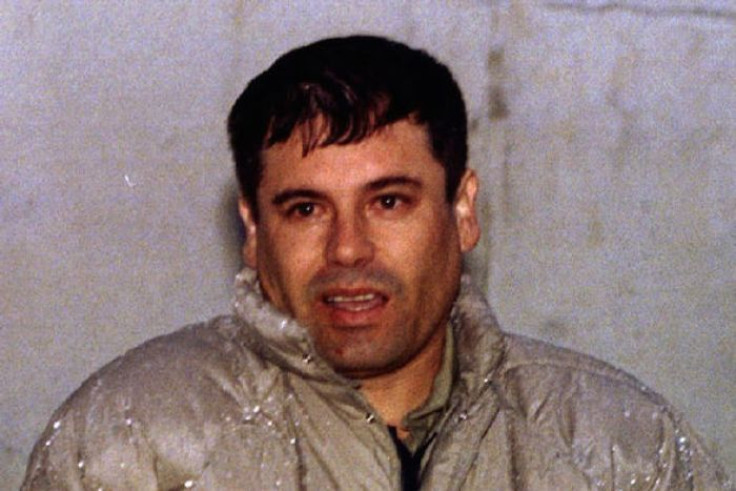 The former director of Mexico's National Security and Investigation Center (CISEN), Guillermo Valdés, told Spanish newspaper El Pais, in an interview published on Wednesday, that Joaquín "El Chapo" Guzmán was a "business genius." Valdés, who helped direct law-enforcement strategies against drug cartels from 2007 to 2011 as part of the administration of former Mexican president Felipe Calderón, has in a recently published book described the Sinaloa Cartel drug lord and current fugitive as the head of a business operation of a complexity comparable to that of Amazon or UPS.
"He's a very intelligent person, with a great talent for listening," he told El Pais. "A great talent for seducing people, and besides that, he has a great imagination and entrepreneurial creativity. He's a business genius." The ex-director also commented on the security strategies adopted by Calderón during his presidency, a six-year stretch in which an estimated 70,000 people died in drug-related violence. The violence has been attributed in part to the administration's focus on aggressively going after drug kingpins, whose arrests often triggered intra-cartel wars for control over gangs.
When Calderón got into office in 2006, said Valdés, the administration had been forced to confront "a very deep criminal density," adding, "Organized crime was tremendously powerful. The State historically didn't make it a priority and the cartels had been expanding and getting stronger for decades." The recent author of "The History of Drug Trafficking in Mexico," a book which details the origins of the Mexican drug trade, also indicated that evaluations of Calderón's drug strategy - which were largely understood to have been rejected by the public in the 2012 presidential elections -- were premature. "In Mexico, the violence grew exponentially between 2008 and 2011. There it reaches its peak and a process of decline begins. If that decline continues, it could be said that the strategy might have been effective."
RELATED: Former Mexican President Felipe Calderon Says Drug Cartels Won't Be Defeated By Drug Legalization
© 2023 Latin Times. All rights reserved. Do not reproduce without permission.