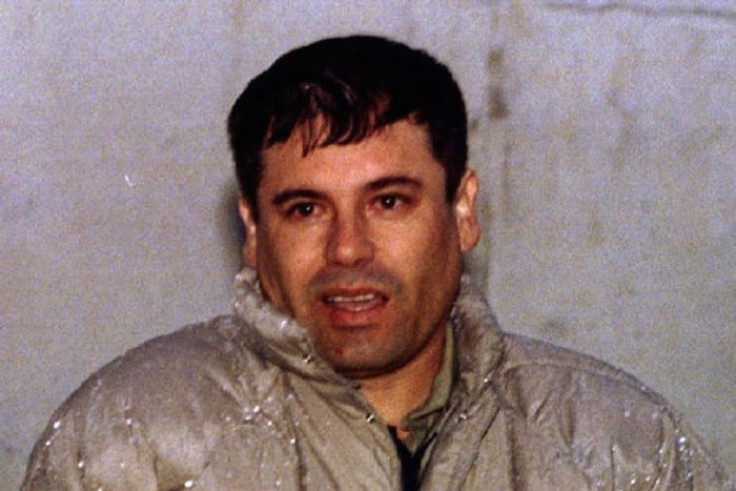 The Associated Press broke on Saturday news of the biggest arrest in the history of Mexico's war on drug gangs, writing that Sinaloa cartel boss Joaquín "El Chapo" Guzmán was captured on Friday night by US and Mexican law-enforcement authorities in the Pacific coast beach resort of Mazatlán. He faces drug-trafficking indictments in Mexico and in the US, where he is on the "Most Wanted" fugitives list of the Drug Enforcement Administration (DEA). The news comes two days after Proceso reported that Mexican marines stormed the house of Guzmán's ex-wife last Monday in an apparent attempt to surprise him there.
Terra noted last June that Guzmán first attracted national attention in Mexico in May 1993, when Guadalajara cardinal Juan Jesús Posadas Ocampo was killed by members of his Sinaloa cartel during a shootout with Arellano Félix cartel members in the parking lot of the Guadalajara airport. Mexican authorities apprehended him in Guatemala in June of that same year, and he was transported to the Almoloya maximum security prison in the state of Mexico. In November 1995, he managed to win a transfer to the Puente Grande prison, near Guadalajara, where he remained as he faced trial for 10 different charges, including drug-trafficking and homicide.
Then, on January 19, 2001, Guzmán managed to escape -- according to the Mexican government's official record, by hiding in a dirty-laundry cart which guards eventually led to the gate of the penitentiary. But an ex-accomplice, Noé "El Gato" Hernández, has told journalists that El Chapo's escape wasn't nearly as daring as the Mexican Justice Department has made it seem, saying his old boss "walked out dressed as a policeman" and "through the front gate without firing a single shot."
© 2023 Latin Times. All rights reserved. Do not reproduce without permission.