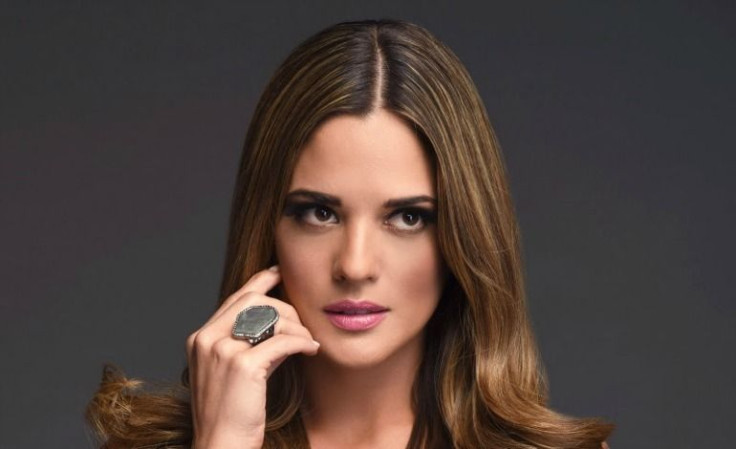 Sabrina Seara considers her recurring role on "El Señor De Los Cielos" as the most challenging one yet. The Venezuelan actress, who has been in the telenovela biz since 2005, returns as Rafael Amaya's lover in season four of the popular Telemundo series. Her character first stepped into the spotlight in season three.
Seara, 31, portrays Esperanza Salvatierra, lover of Aurelio Casilla (Amaya). Esperanza is described as a gorgeous bi-sexual woman, who belongs to an aristocratic family in Venezuela. After many years of being involved in high-level businesses, Esperanza gets tempted by the huge business of drug money laundering. Her stable relationship with Aurelio is based on business, and the perversions they both share and enjoy. Although she feels comfortable with her lifestyle, Esperanza fears for her life and begins to look for different horizons. She then meets Venezuela's new ambassador in Mexico, Jorge Elias Salazar, with whom she establishes a relationship.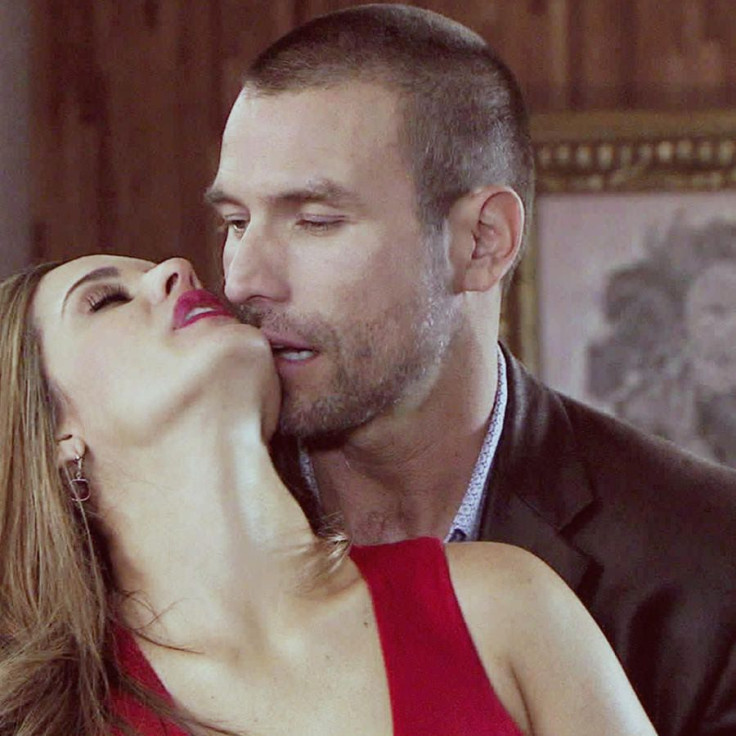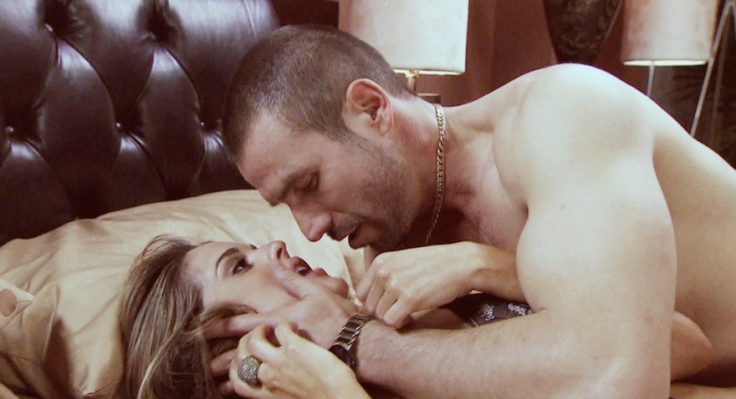 "My character caught my attention a lot and I always had a dream of facing this new acting challenge," said Seara in a press statement. "I've been able to establish great chemistry with my colleagues and with the plot of the series," she stated, adding that she's 100 percent confident that the cast, which includes actresses Carmen Aub and Fernanda Castillo, will do a great job and that the new season will be a success amongst viewers and Telemundo.
The action-packed new season, which is filmed in Mexico, written by Luis Zelkowicz, and directed by Danny Gavidia and Carlos Villegas, is filled with suspense, new ideas, and new characters.
Seara kicked off her acting career in Venezuela before gaining international success on the children's telenovela "ISA TKM" on Nickelodeon. She began building her trajectory in novelas for Venevision before jumping on board with Telemundo. "El Señor de los Cielos" season four airs Monday through Friday at 10 p.m. on Telemundo.
© 2023 Latin Times. All rights reserved. Do not reproduce without permission.