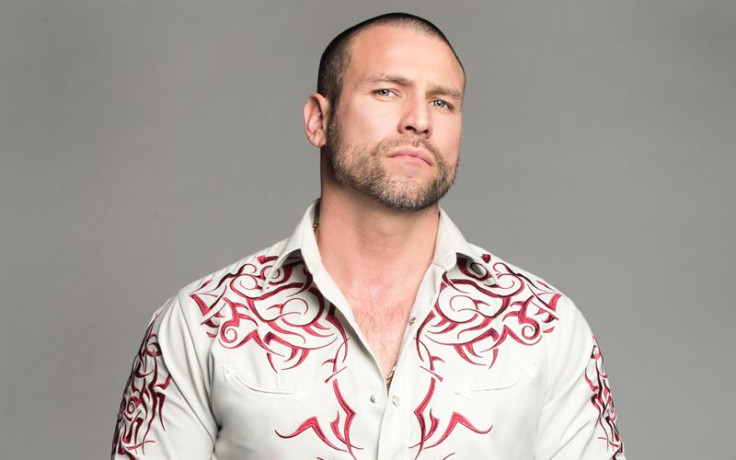 Rafael Amaya catapulted his career as the lead character on "El Señor De Los Cielos." The smash Telemundo hit recently started airing Season 4 of the series and rumor has it there will also be a Season 5, but let's not get ahead of ourselves. During the promotional tour for the narco-novela, Amaya revealed that he has no intentions to come back to telenovelas. "I don't think I will return to telenovelas because I am in another phase," he said. "We are tired of melodramas, of 30 years of the same formula, people are not dumb. We need more than that and Televisa knows it." Wait, what?
What made Rafael Amaya a star are telenovelas. Is he saying that "El Señor De Los Cielos" is not a telenovela? Last time we checked, it aired five times a week and had just as many episodes as a typical telenovela. The only difference with this one is that it spans multiple seasons, but at the end of the day, it's a telenovela. Just because Telemundo decided to call them "super series," does not mean they are something else. We know that's just a marketing term used to sell their product and diversify their portfolio. Let's not trash our melodramas, because we love them.
Besides, Rafael Amaya became known for his acting work in telenovelas. Yes, he has a point where he says it's the same formula over and over, and that's something that does need to change. For some reason we get the feeling that Mr. Amaya feels he's above it all, just like his character Aurelio Casillas. During that same interview he said that the Mexican people "deserve" to see him in a play. "The audience deserves that I make a play here [Mexico]," he said. "I have a script and I will make it with my 'El Señor De Los Cielos' colleagues, but I don't know when." Well thank you Rafael Amaya, your presence on-stage is something we deserve.
© 2023 Latin Times. All rights reserved. Do not reproduce without permission.